September 18, 2015
I am very fortunate to have been in Vancouver, BC this summer at just the right time to attend Nicole Smith Photography's Newborn Workshop!! World renown, Nicole brought her stunning warm and moody newborn portraits to life for us, openly sharing her tips and tricks & stunning poses (as well as being the cutest thing to boot in the meantime;)!!
We shared a full day with 4 gorgeous little newborn models watching soothing, posing & wrapping techniques and then taking turns capturing images of these little beauties to share with you!
We were also spoiled rotten by some wonderful vendors whose work you should seriously check out:
Ivy & Nell Baby https://www.facebook.com/Ivyandnellbaby?fref=ts
Luna & Jade https://www.facebook.com/lunaandjade?fref=ts
Simply Pure Flokati https://www.facebook.com/simplypureflokati?fref=ts
Swittle Designs https://www.facebook.com/pages/Swittle-Designs/359055837622502?fref=ts
Tina B Designs https://www.facebook.com/tinabdesigns?fref=ts
Vanilla Lullaby https://www.facebook.com/VanillaLLBY?fref=ts
Spoiled even further by our own personal trunk show put on by the lovely Shawna who is the talent behind Wild Blossom Props http://www.wildblossomprops.bigcartel.com/. Her handknit items were drool-worthy and I came away with a gorgeous little package of goodies to soon be used in the studio.
Being able to meet with some other photographers back in Canada was so much fun and I look forward to seeing more of these girls upon our return next summer.
Special thanks to our gracious host Cathy Kam who opened up her beautiful studio to us all!!  http://cathykamphotography.com/
Here are some photos from the day.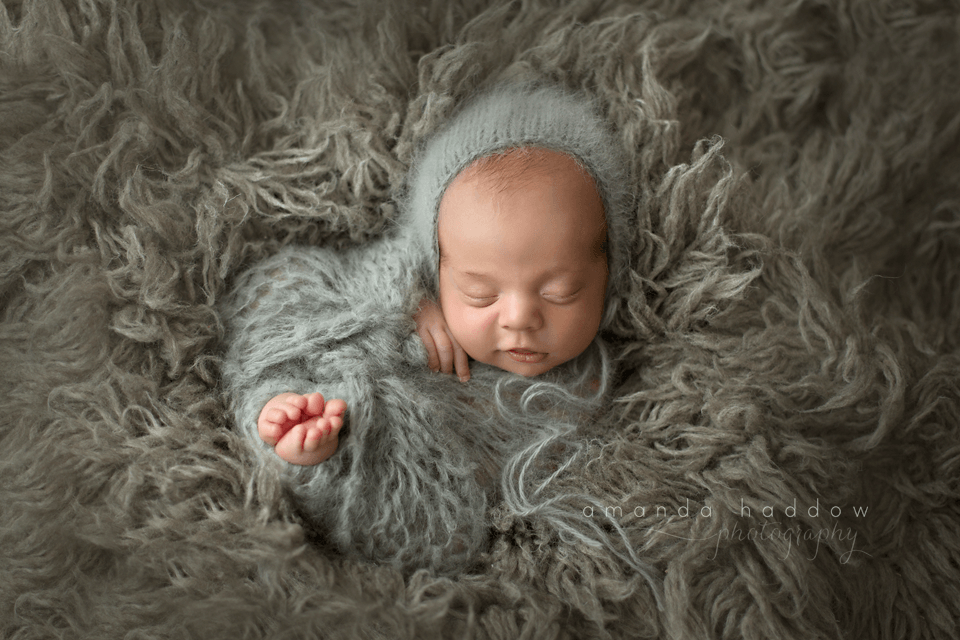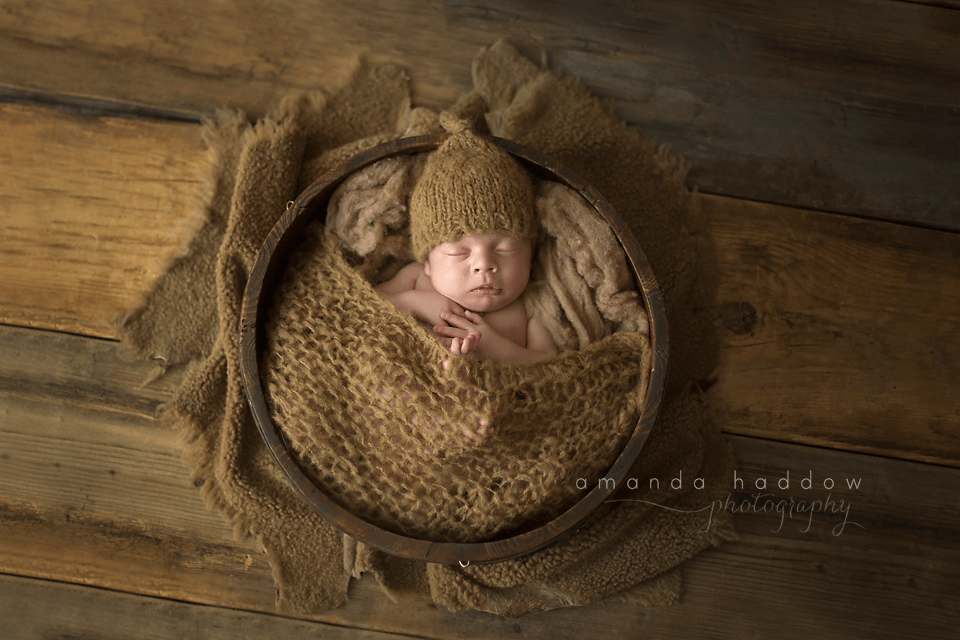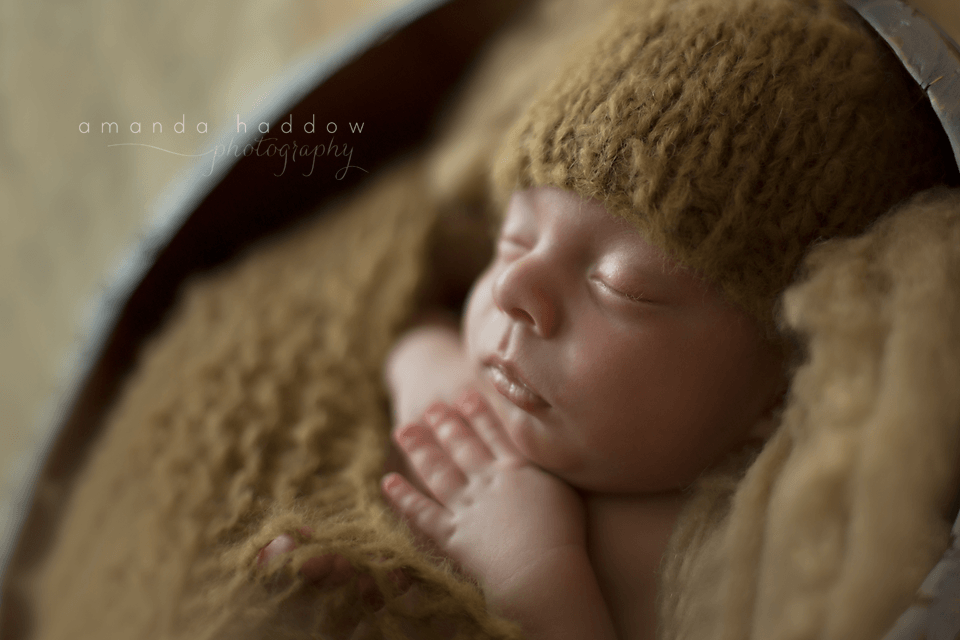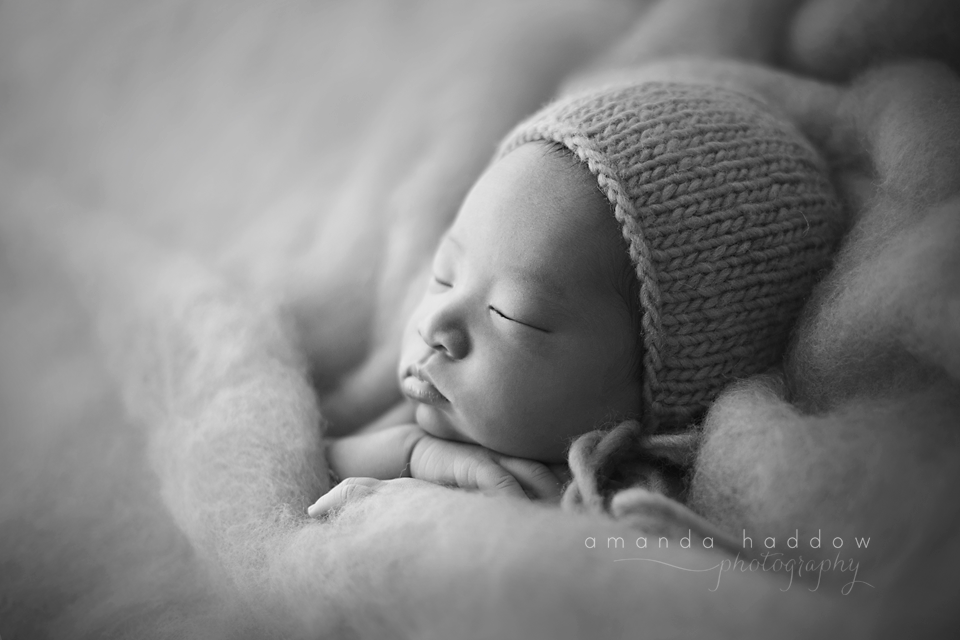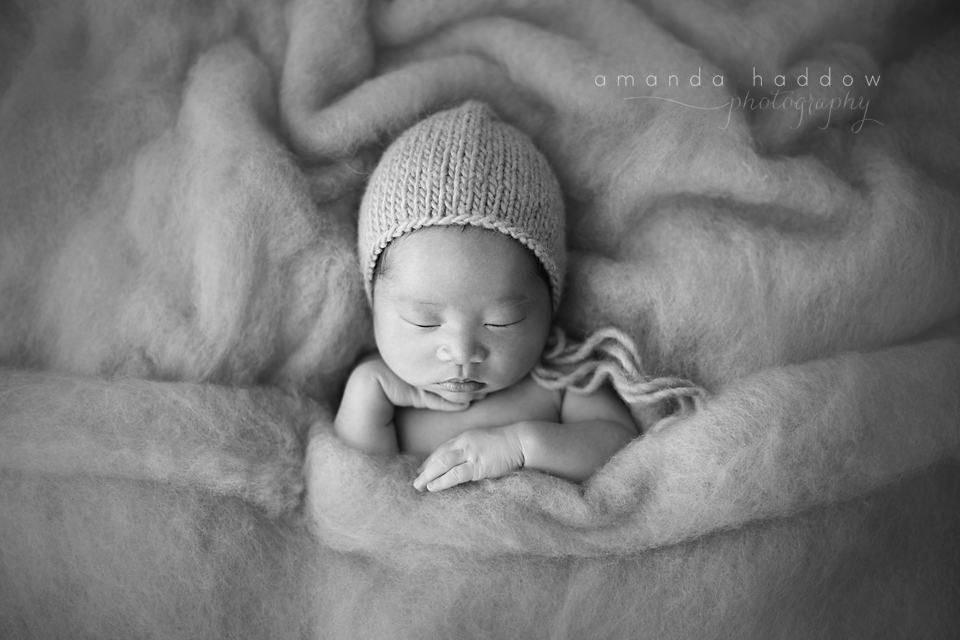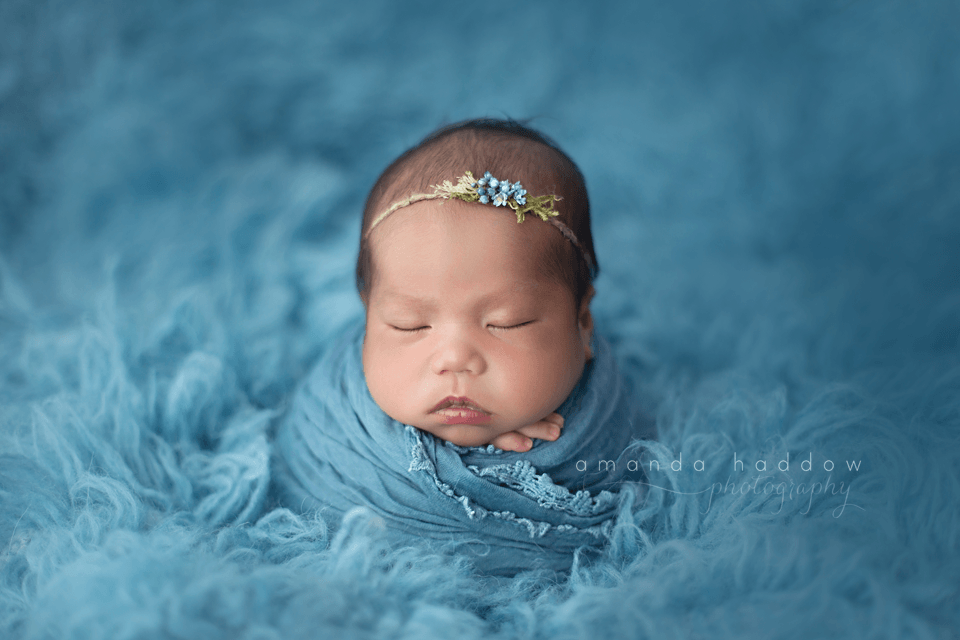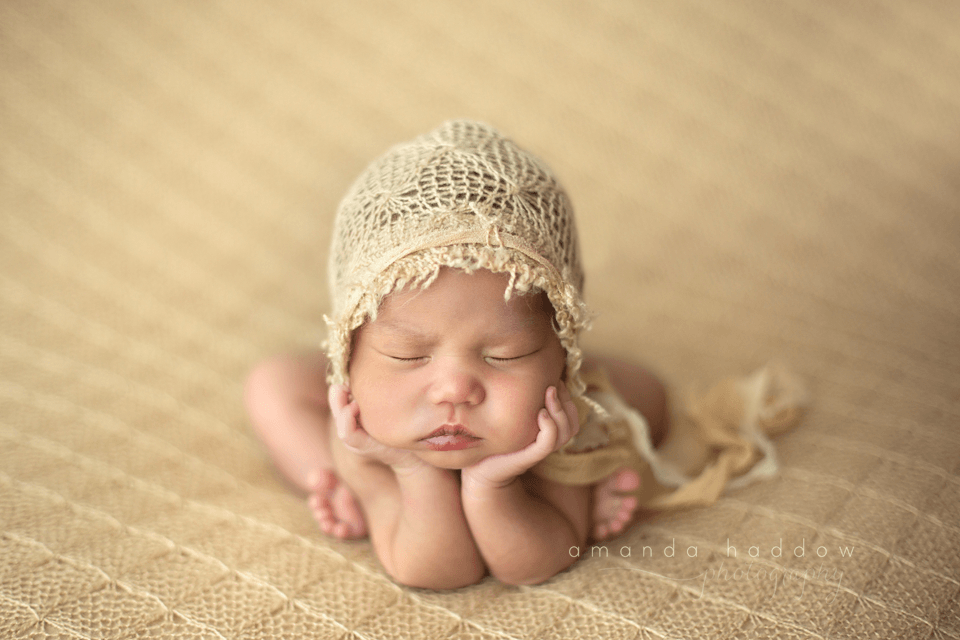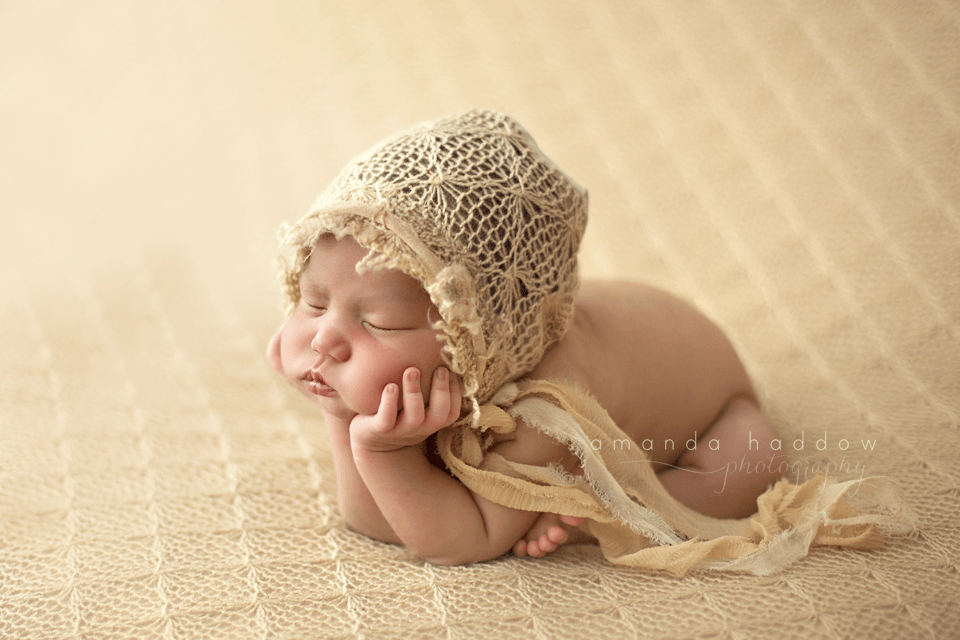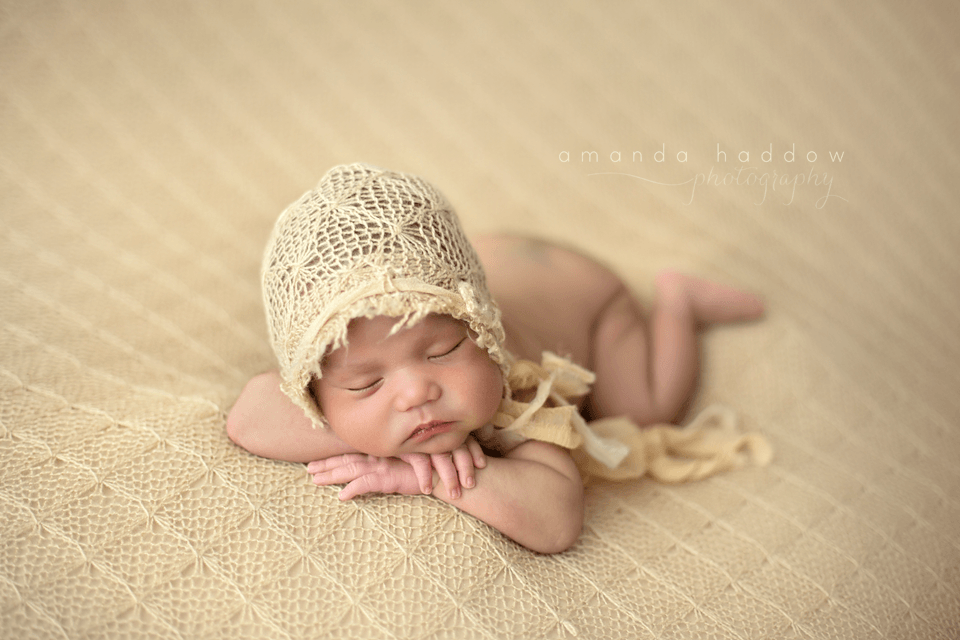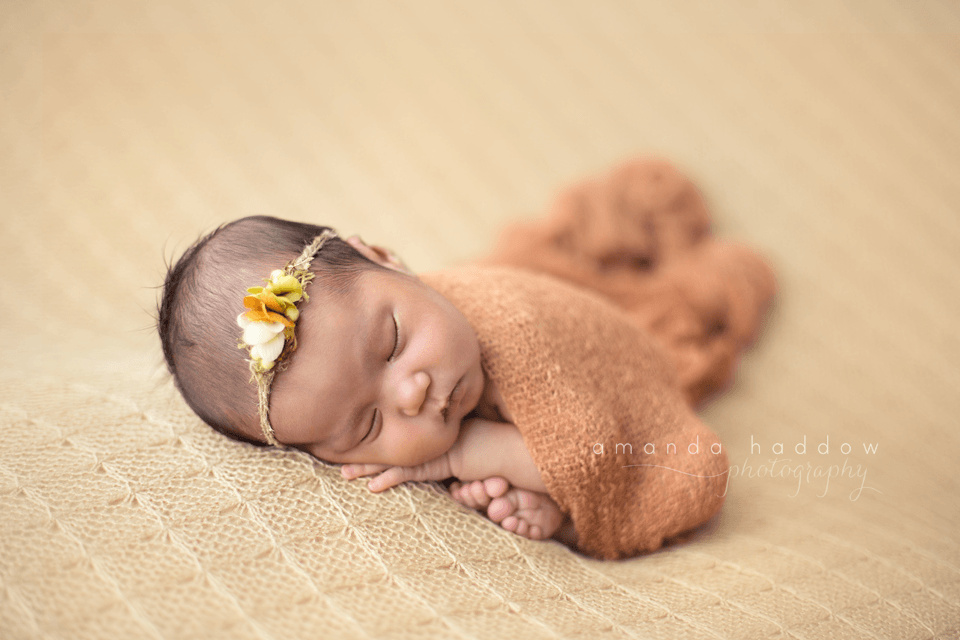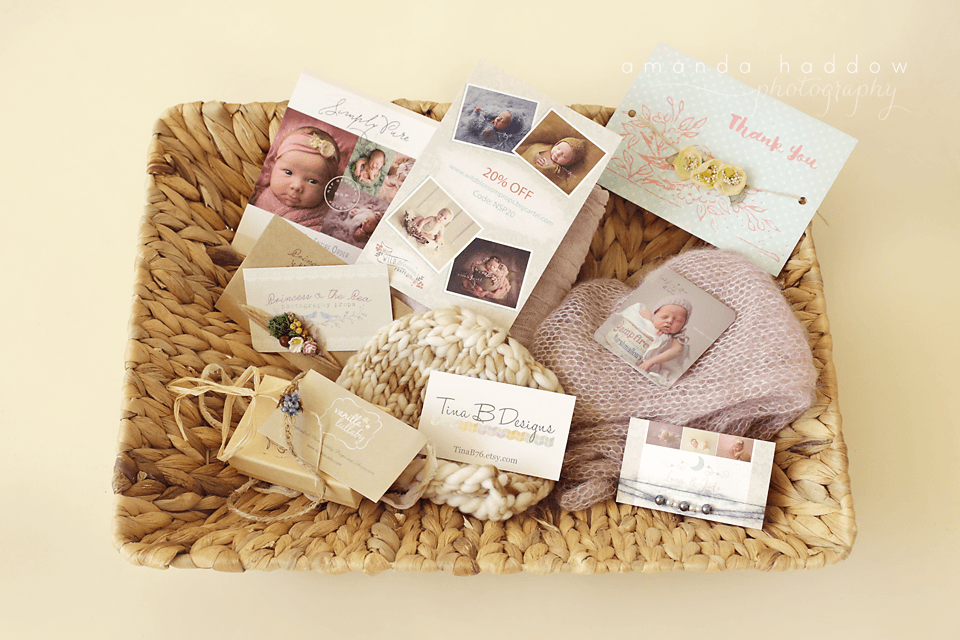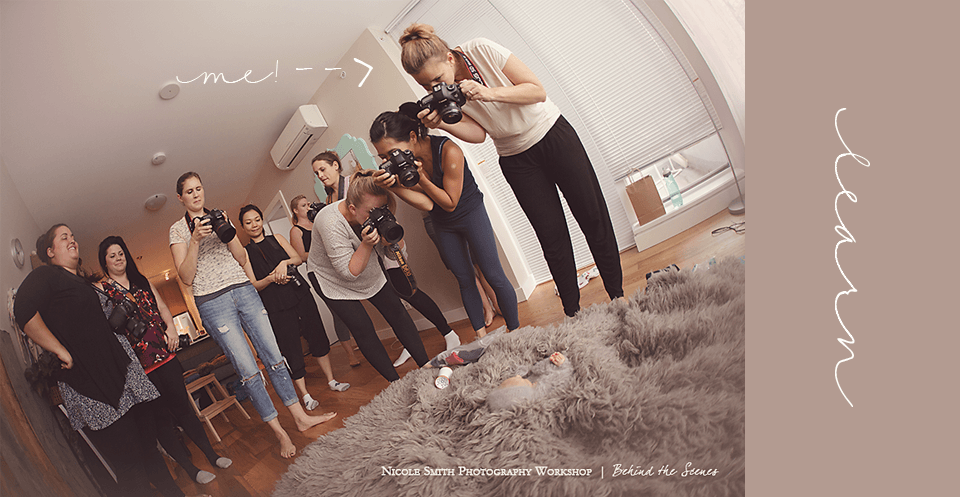 Please Share: on Twitter on Facebook on Google+