About Amanda Haddow Photography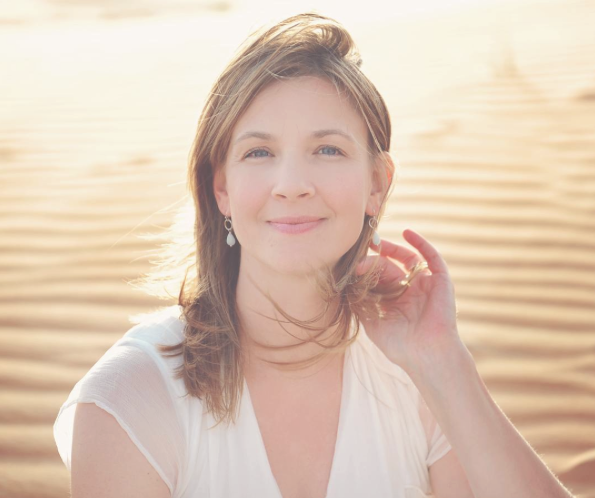 Hello! My name is Amanda. I'm a maternity, newborn, baby and family photographer. My photography business began in the UAE and has now moved to Victoria, BC, a drastic change in landscape! My first love is being a wife to my ever-supportive husband and mama to my 3 children. It is through them that I became a photographer, documenting their milestones and celebrating their special moments. Newborn photography is my specialty, I have always loved babies and those first couple of weeks when parents are meeting their little ones for the very first time, examining the delicate features of their beautiful faces, learning their emerging personalities and trying to remember every tiny detail as they grow is SO exciting to me! Every baby is unique and so special and capturing them in the first few weeks of their lives is an absolute joy. I also photograph growing bellies (maternity), babies & families.Preserving these details in print makes my heart happy. There is no better feeling than working with a new family to create a beautiful session, ending with a gorgeous print, canvas or keepsake album they will treasure forever. I try at every turn to create a memorable experience for you, your journey is important to me.
I am committed to outstanding customer service. You will see your images in a slideshow in the studio approximately one week after your session. We will then work together to create a collection that you are thrilled with.
Can't wait to meet with you!!
♥Amanda
250-885-6860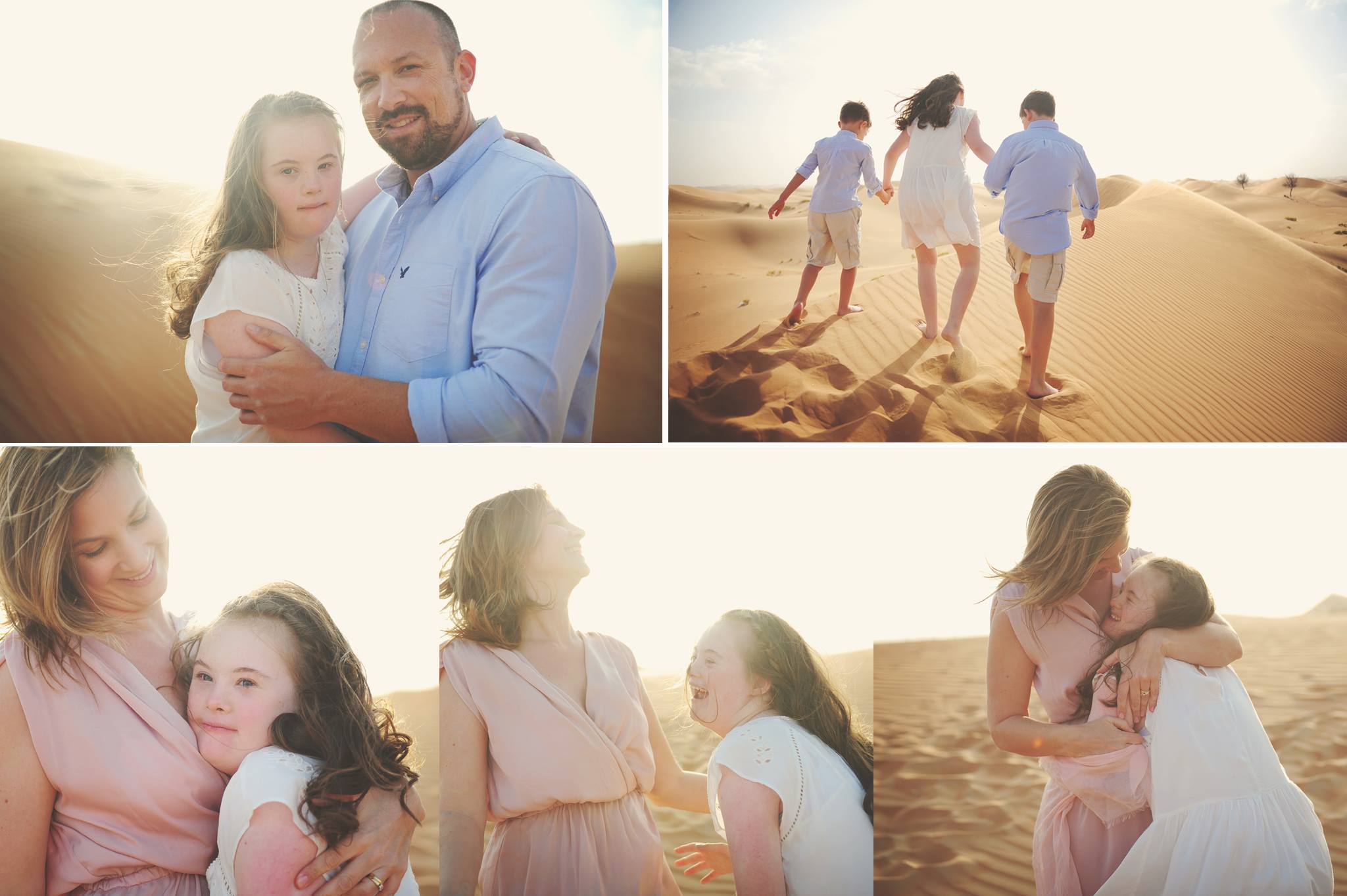 Please Share: on Twitter on Facebook on Google+
Blog Post Categories
Search my Blog