Newborn Photography and Baby Pictures in Victoria BC
The oos, the ahs, the flaky skin. Soft feathery hair and tiny newborn toes. The lovely little details in those first days of life…. newborn photography is a wonderful way to celebrate your beautiful new baby! Amanda's classic Newborn Photography and Baby Pictures in Victoria BC produce timeless and organic baby photos that will be treasured for many years to come.
Knowing how important this special time is and taking on each session with safety first, Amanda will use her creativity to capture your beautiful baby with gentle posing and soft soothing techniques. You can expect your newborn session to last around 2-3 hours. Baby photos are best captured in their natural state so no need to provide clothing or anything other than your beautiful baby! Amanda has many soft wraps, blankets, headbands and bonnets that will be incorporated into your session. You are welcome to choose your 2 favorite colors ahead of time.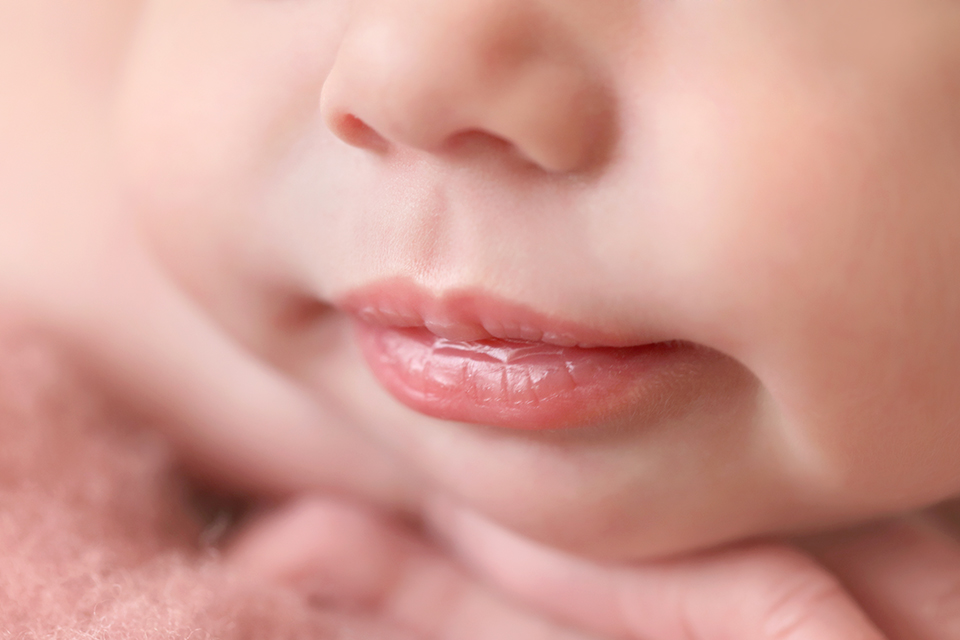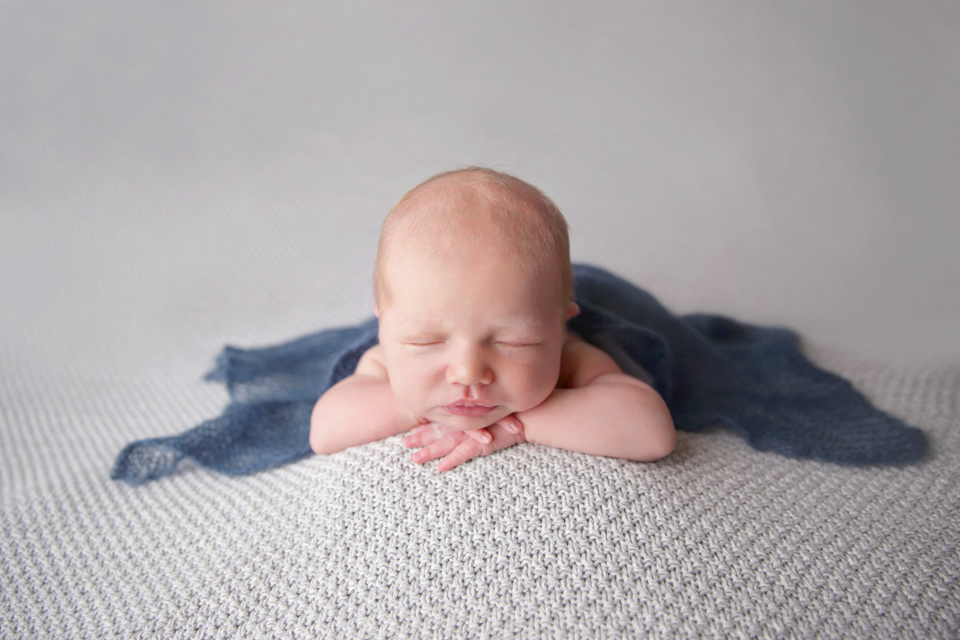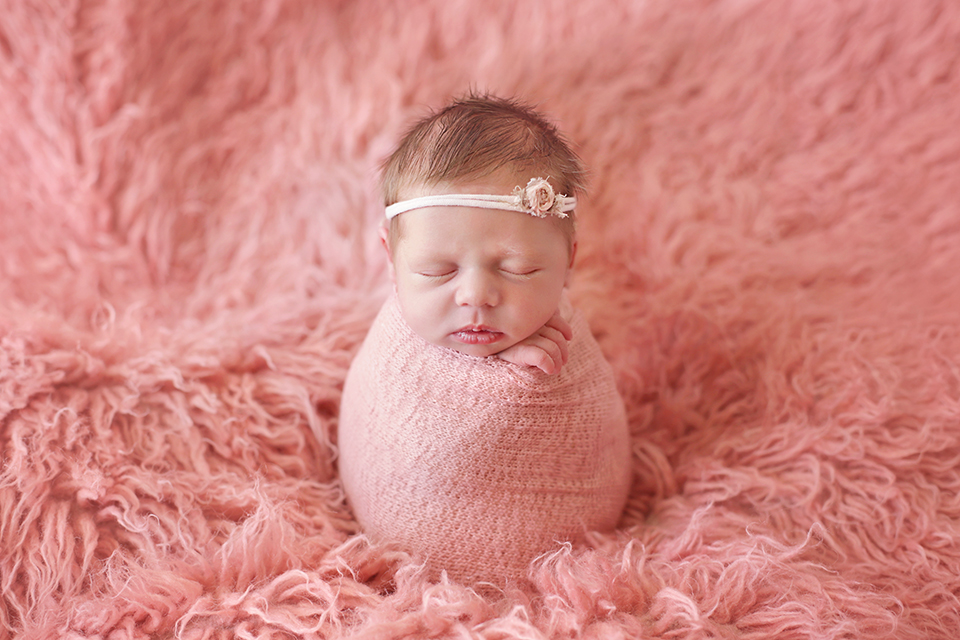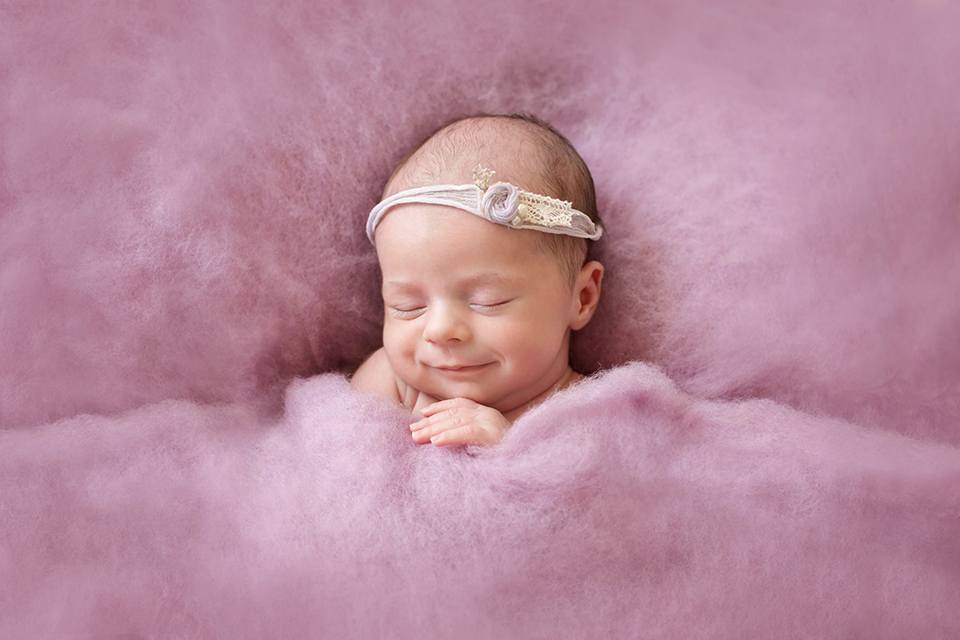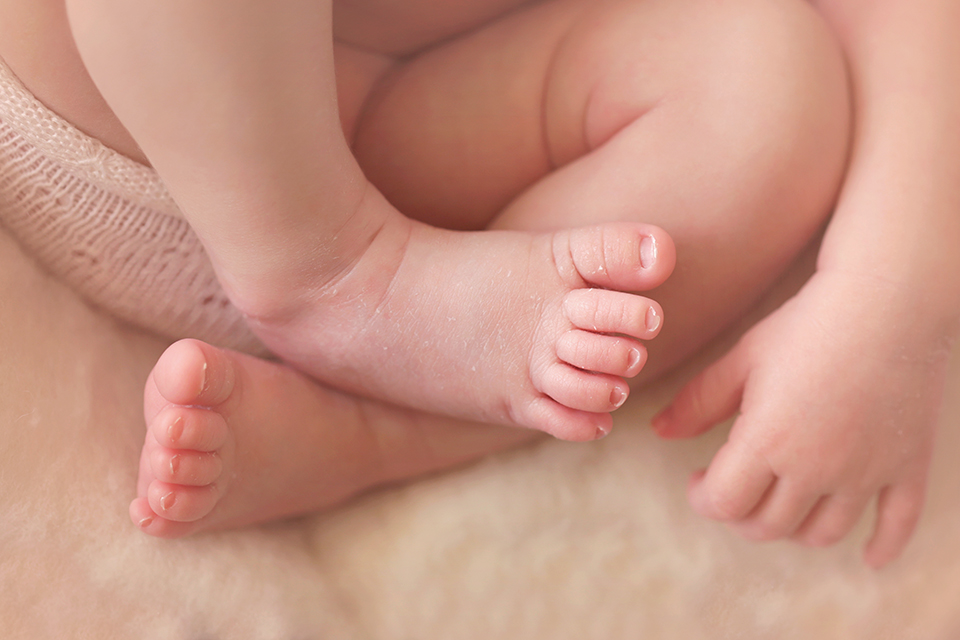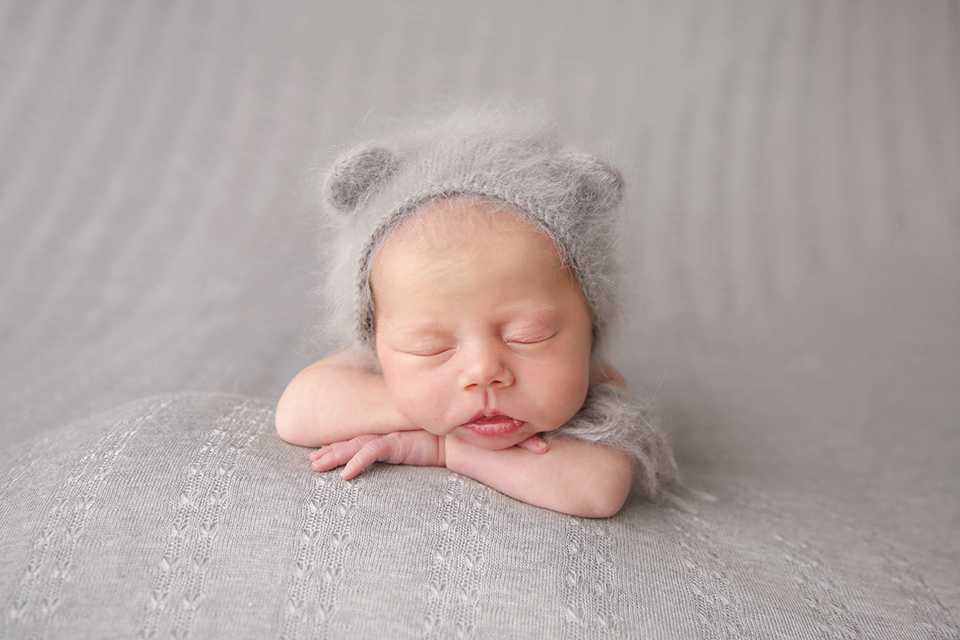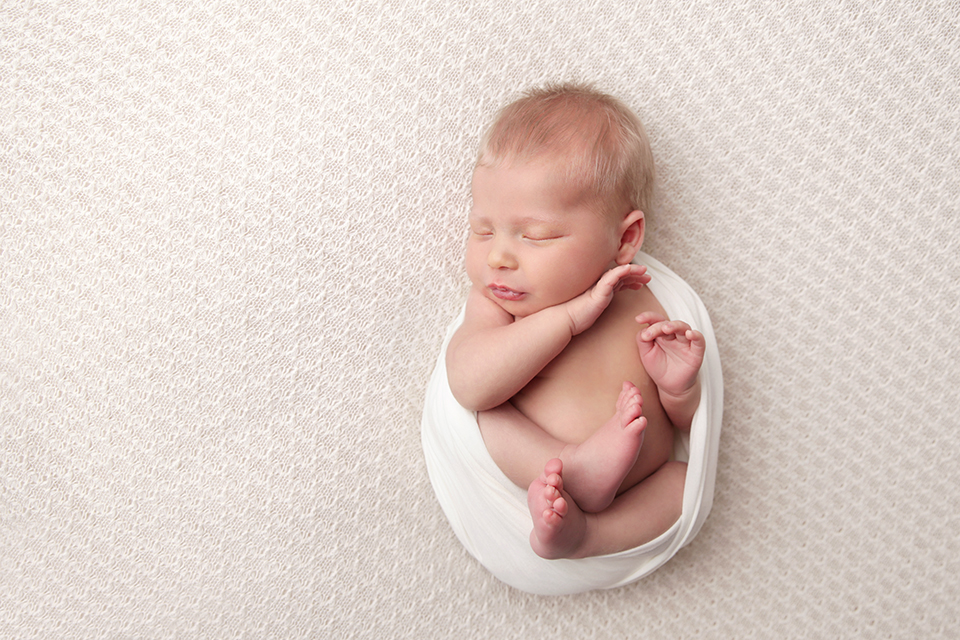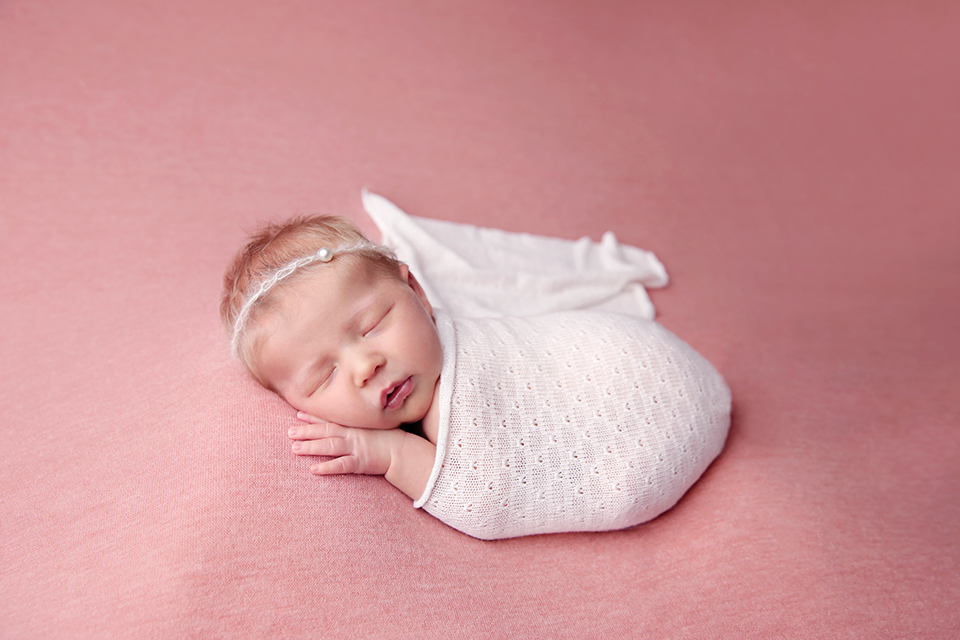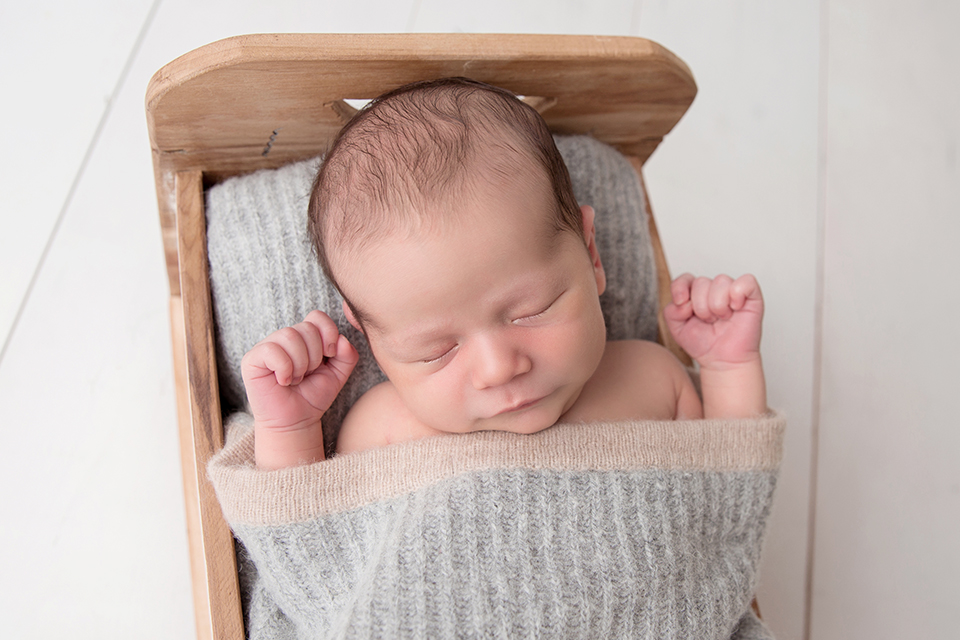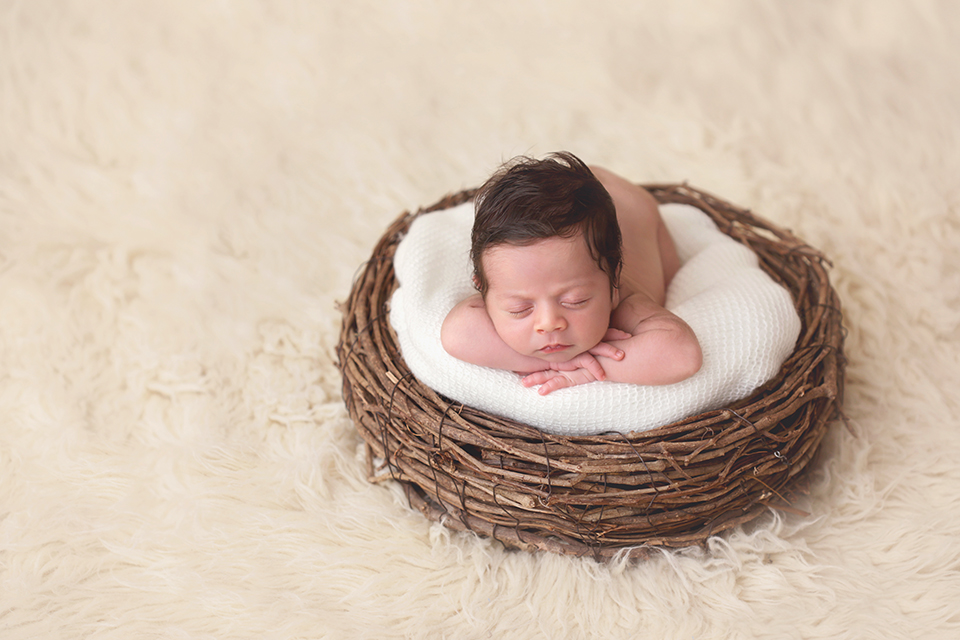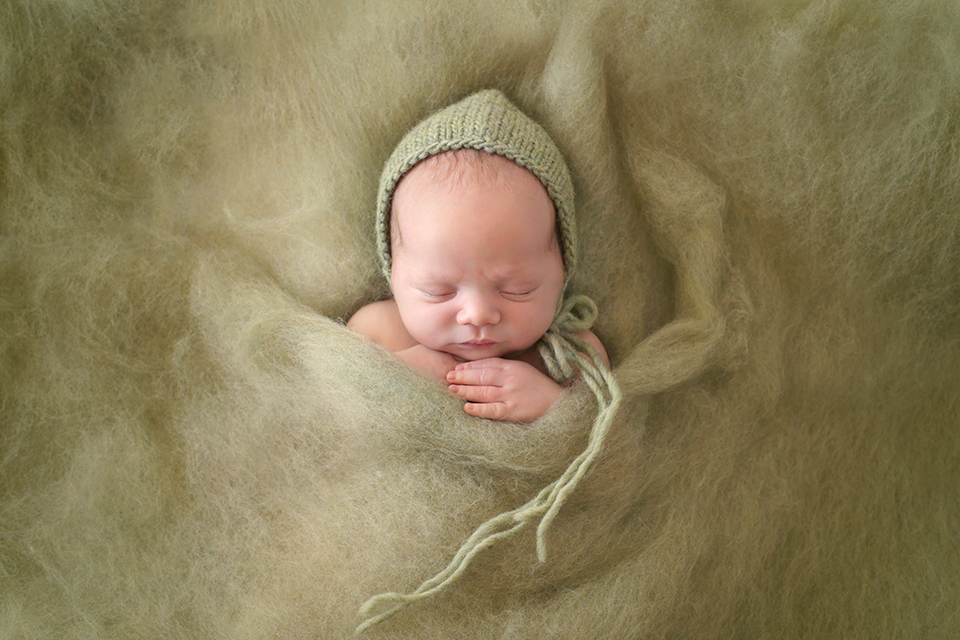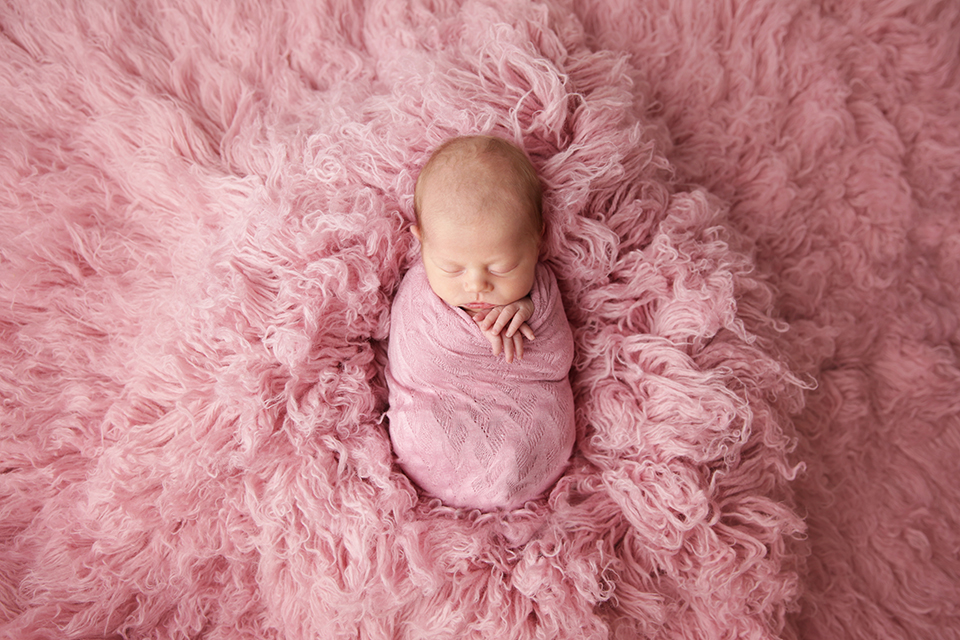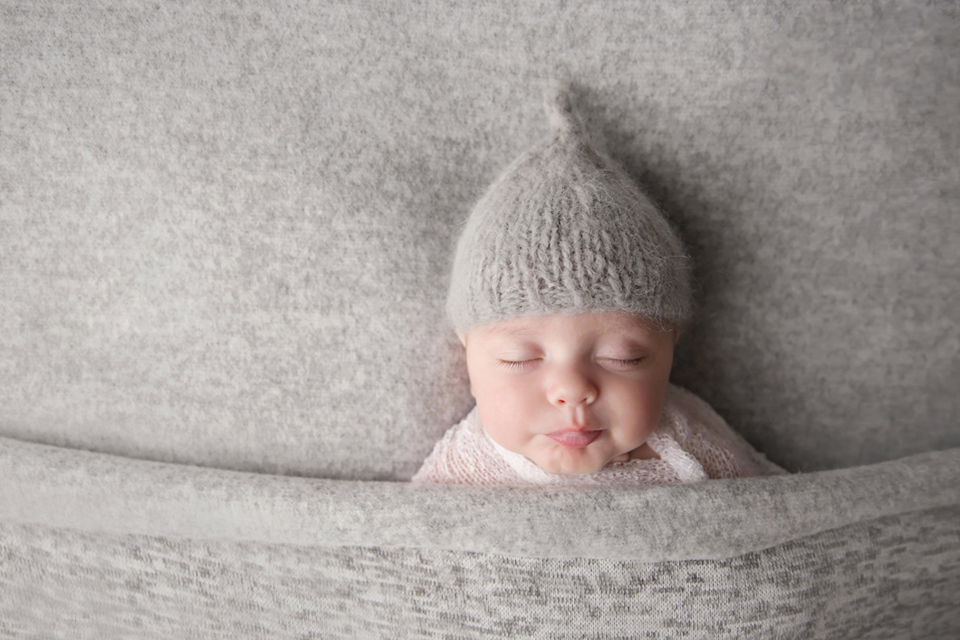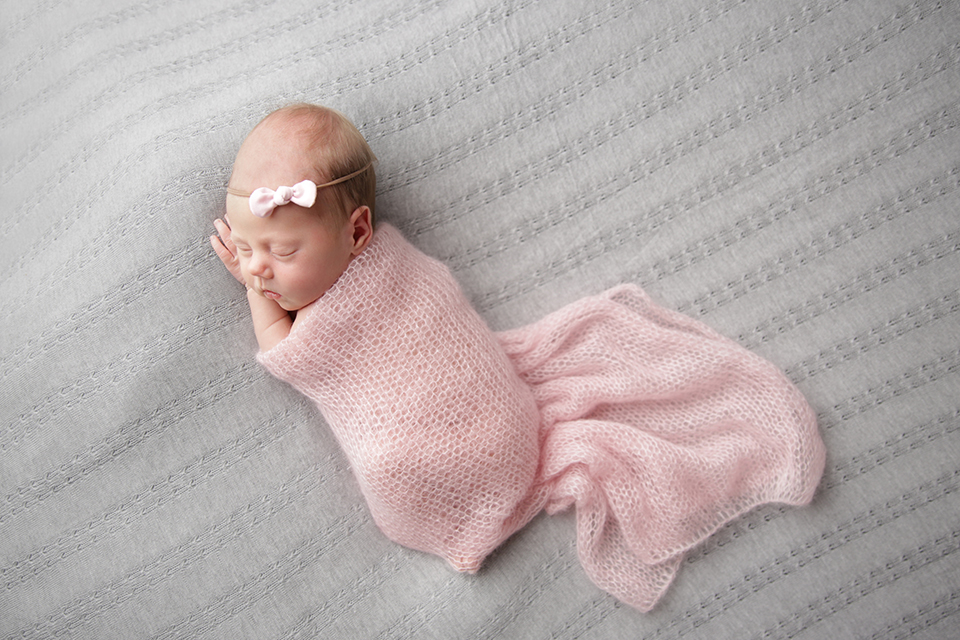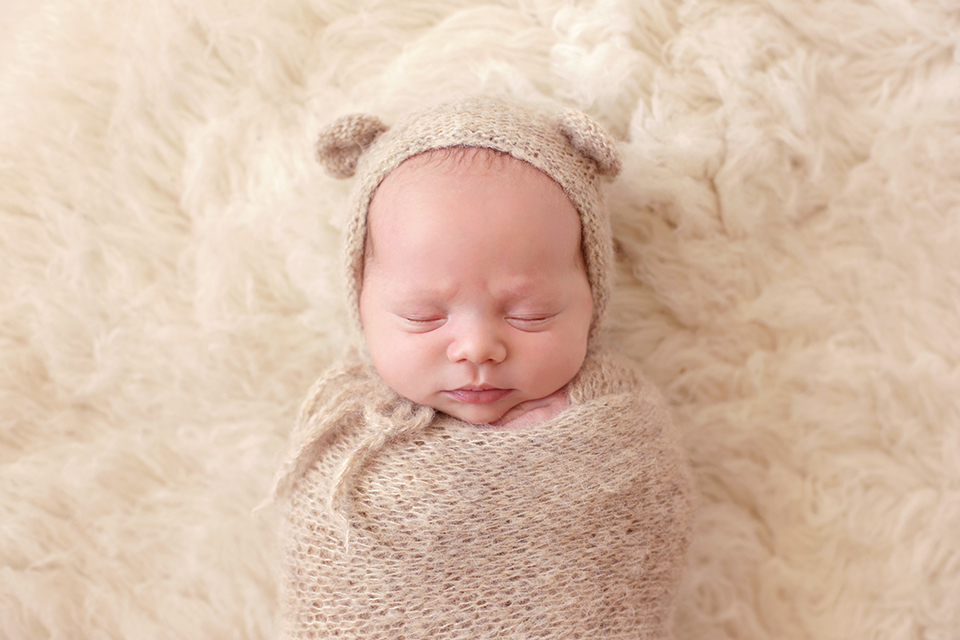 Timeless Newborn Pictures and Baby Photography in Victoria BC by Amanda Haddow
Baby pictures are taken in the Amanda Haddow Photography studio (gently posed session) or at special request can be done at home in your nursery (lifestyle session). Amanda often books out several months in advance, so it is best to book in your newborn photography session while you are still pregnant. Once booked, your due date will be penciled into her calendar. Then as soon as baby arrives, you let her know so that she can schedule the exact time and date of your session. Baby, or newborn, photo sessions are best done in the first 14 days of life (most preferably between 5-10 days old). The timeline for newborn photographs is important as little ones become less sleepy and harder to pose as they grow older.If you have missed the 4-6 week mark, there are plenty of other options for beautiful baby photo sessions for your older baby, just contact Amanda for further information.
Amanda is an Experienced and Trusted Photographer specializing in Newborn Photography and Baby Pictures in Beautiful Victoria BC
Amanda serves clients all over, but not limited to Vancouver Island. Studio sessions occur on Bear Mountain Resort in Victoria BC. To learn more about her experience as a newborn and family lifestyle photographer around the globe please visit the About Me page