October 11, 2017
So many moms ask me where they can find the sweet little headbands and bows that I use for the sessions, so I thought I'd share a few favourites! The majority of accessories I buy are handmade, often local makers and offer the most unique styles that I can find! I used a variety of soft and dainty headbands for this baby girl's session and just love how they add a sweet touch!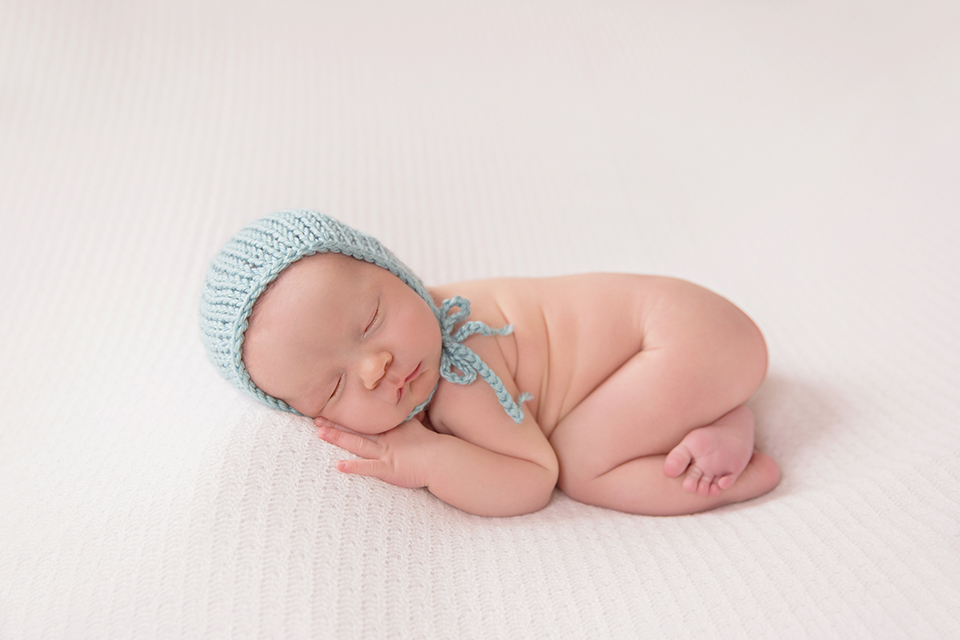 A few things to consider when choosing your own:
1. Comfort-there is nothing worse than putting a headband on baby that leaves a mark! Look for soft and stretchy materials that will sit comfortably on the hairline and grow along with baby. These bows from Isn't She Lovely are some of my favourites and come in a variety of sweet colours and patterns. View Isnt She Lovely XOX headbands on Etsy.com – Affiliate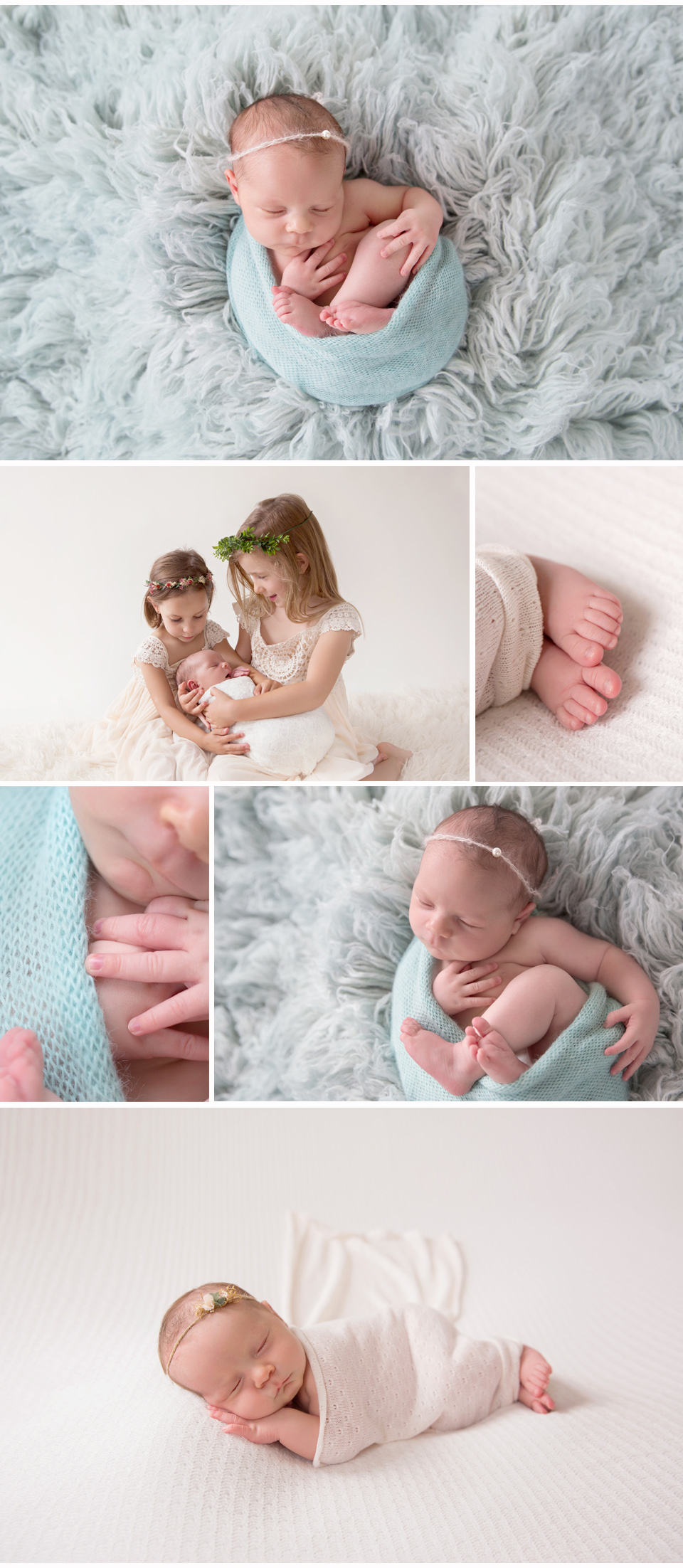 2. Size-there is a huge range of "newborn" sizing when you look around at accessories for babes. Most are far too big and overpower baby's tiny features. Look for a bow or flower accessory that is around 1″ in diameter, that way baby will still be the star of the show. I love Modern Baby's headband selection for baby as she grows. View the headband selection at ModernBaby.com
[envira-gallery slug="etsy-headbands"]
3. Color-one of the most difficult obstacles I run into while trying to source accessories for babies in big box stores is that the colour palettes were often too bright and garish. There were far more options with buying handmade, as makers use natural fibers and soft muted tones. Love the colours on these ones from Etsy – Affiliate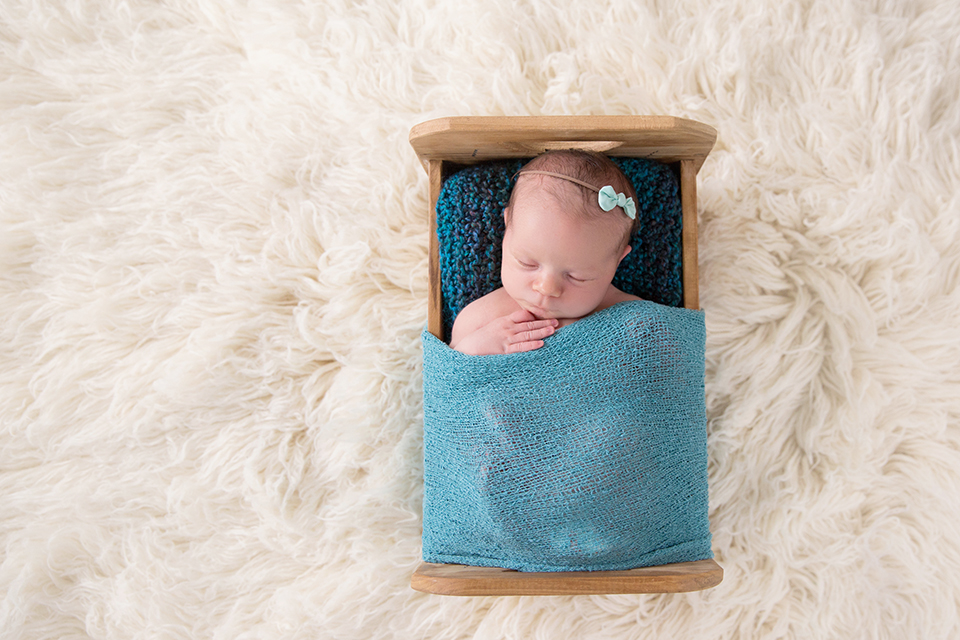 I would love to know your favourite stores to find baby accessories and which of these styles you find the most comfortable for your baby girl!
– A m a n d a
Affiliate links appear on this page please refer to our affiliate disclaimer page