Child Photography and Toddler Pictures in Victoria BC
Your perfect 3-4 month old's giggles and the gorgeous rolly polly stage, your 6-9 month old's sitting stage and finally when baby takes their first steps!! Your adorable (most of the time;)!) 2-3 year old, then inquisitive 4-5 year old and off to school they go! All of these incredible stages that highlight the wonder of children which move along so quickly and can be gone in the blink of an eye! Child Photography and Toddler Pictures in Victoria BC by Amanda Haddow produces timeless and classic photos that will be cherished for years to come. Our child photography services complement our maternity photography,  newborn baby pictures and first year child portrait services.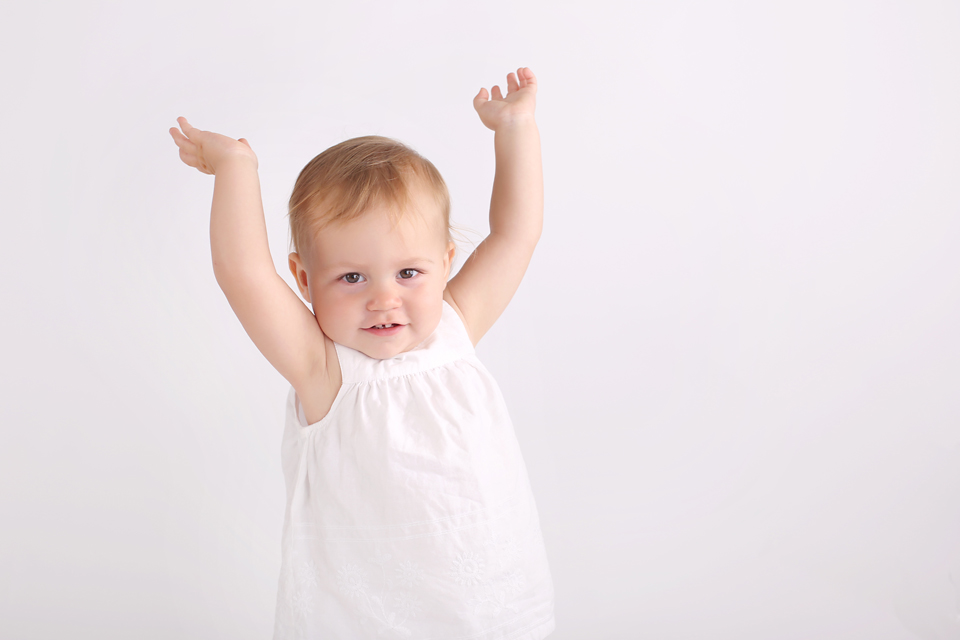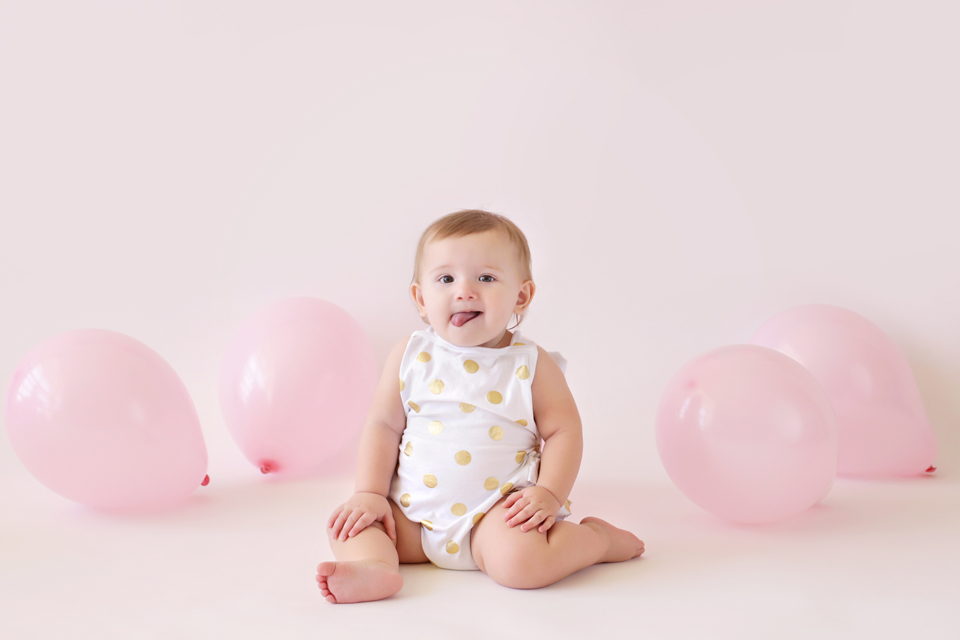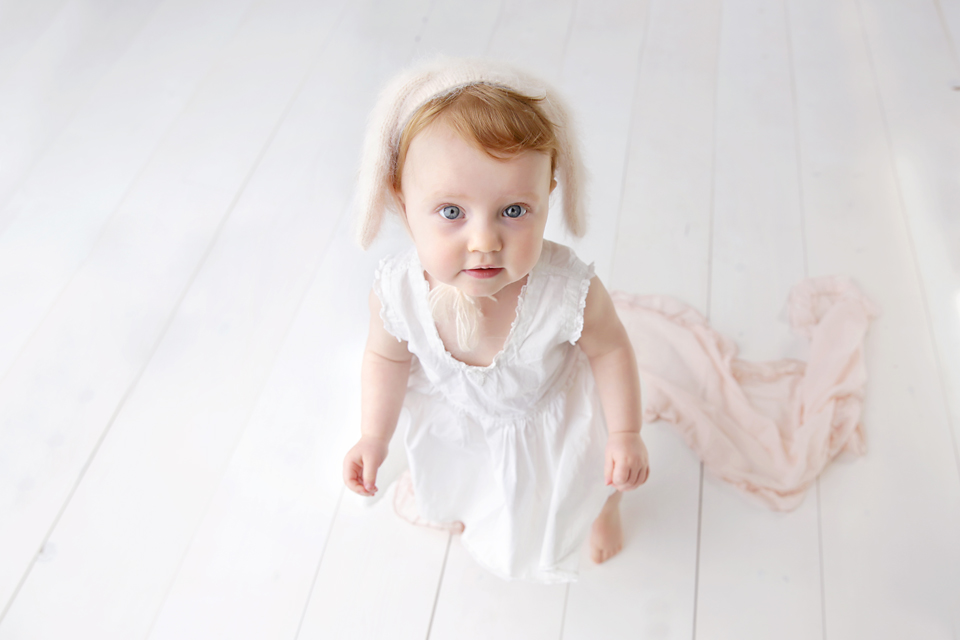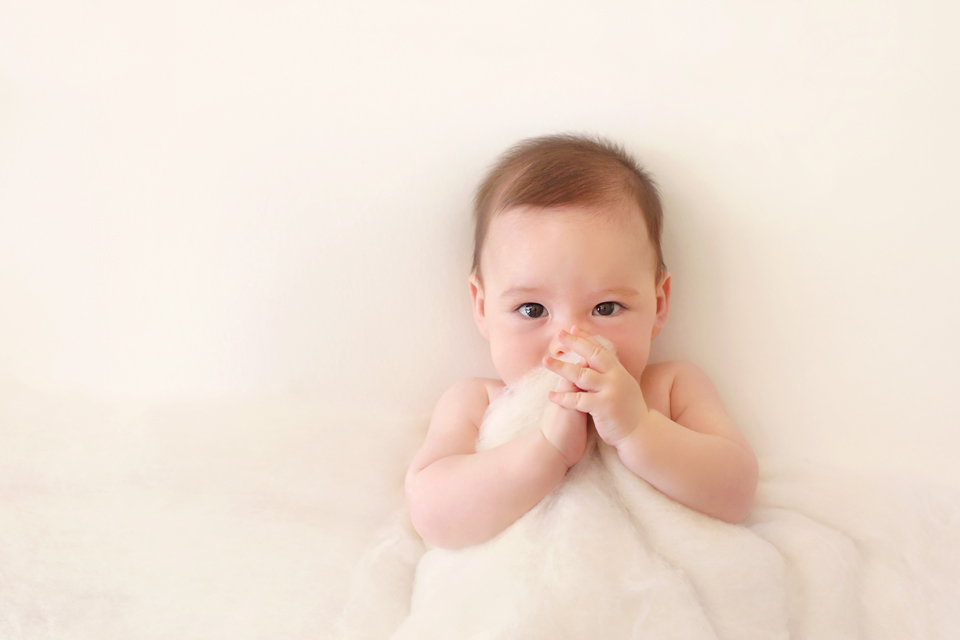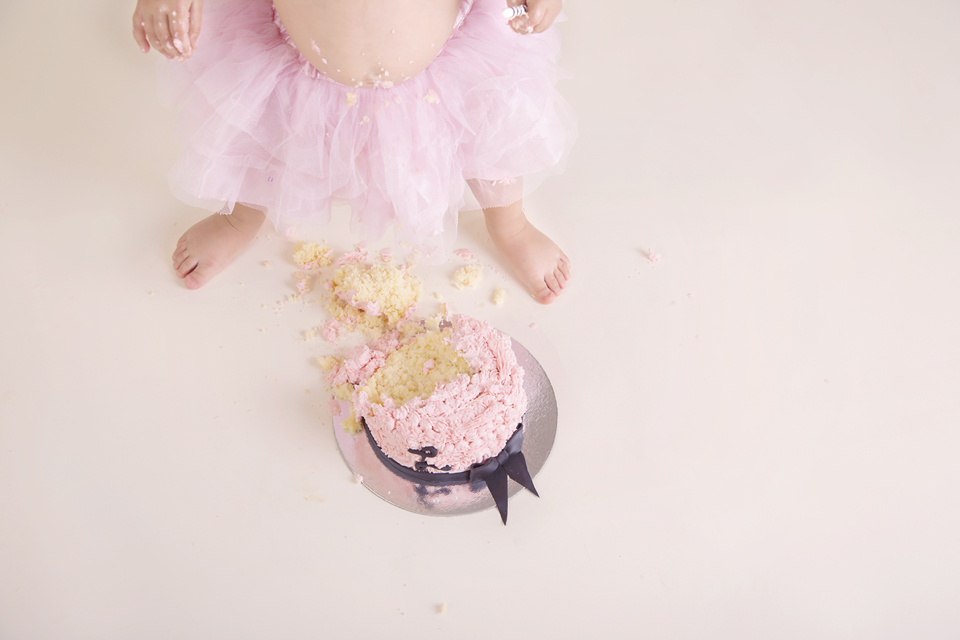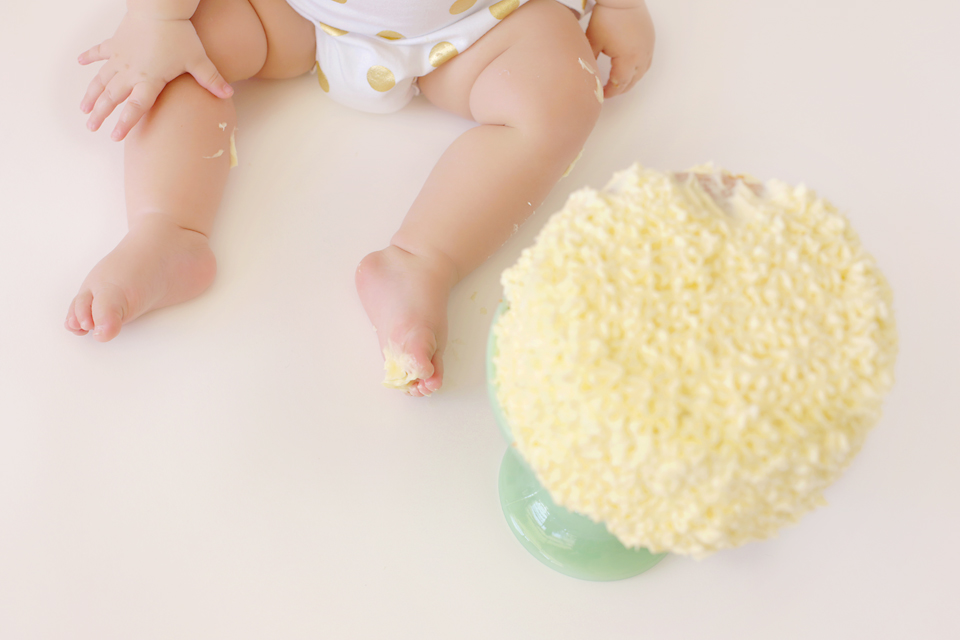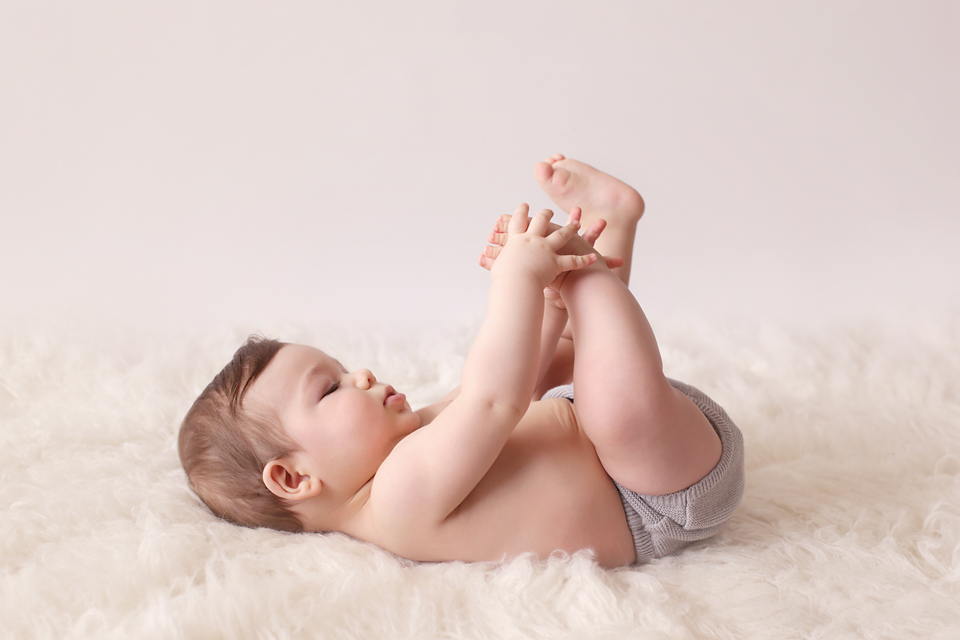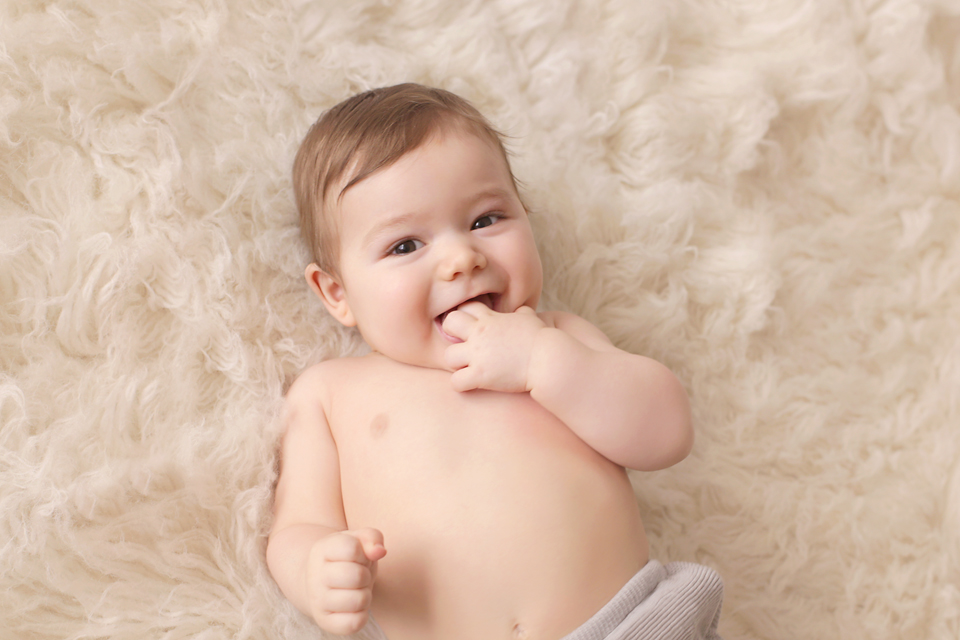 Child Photography Toddler Lifestyle Pictures Victoria BC
Treasure these moments with a Child Photography session. We are here to tell your story, your family's story. The story you will cherish for of your children for always. Pure innocence, joy and giggles. Sweet little personalities in all their glory! The magical stages of childhood….
Please inquire about Amanda's Child Photography Sessions:
3-4 month old Wonder Session
6-8 month old Sitter Session
1 year old Cake Smash Celebration Session
2-4 year old Toddler/Preschooler Session
5-10 year old School Age Session
Amanda's Child Photography sessions capture images of your loved ones either in the studio located on beautiful Bear Mountain Resort or on location in and around Greater Victoria BC and Vancouver Island. Child Photography Toddler Lifestyle Pictures Victoria BC