October 12, 2015
It is always my pleasure to travel to Dubai to photograph newborns. Once I arrive to a new location, I always take a look around to choose the best room for natural light. Thankfully here in the UAE we get plenty of sunshine and it isn't often a problem to find!! This darling baby girl was such a dream to photograph. She slept so soundly for her session and had the most beautiful curly eyelashes! After a little break to feed she had a few more photographs with her gorgeous Mum. These are often some of the most treasured photographs in a newborn session.
I am fortunate to have the help of my husband from Jody Haddow to bring these newborn photographs to life in our new birth announcement videos!! Introducing sweet baby Mila <3
The newborn baby photography birth announcement video can be found near the bottom of the post.
Amanda Haddow Photography will be moving from Al Ain, UAE to Victoria, B.C. Canada in June 2016 ~specializing in newborn photography~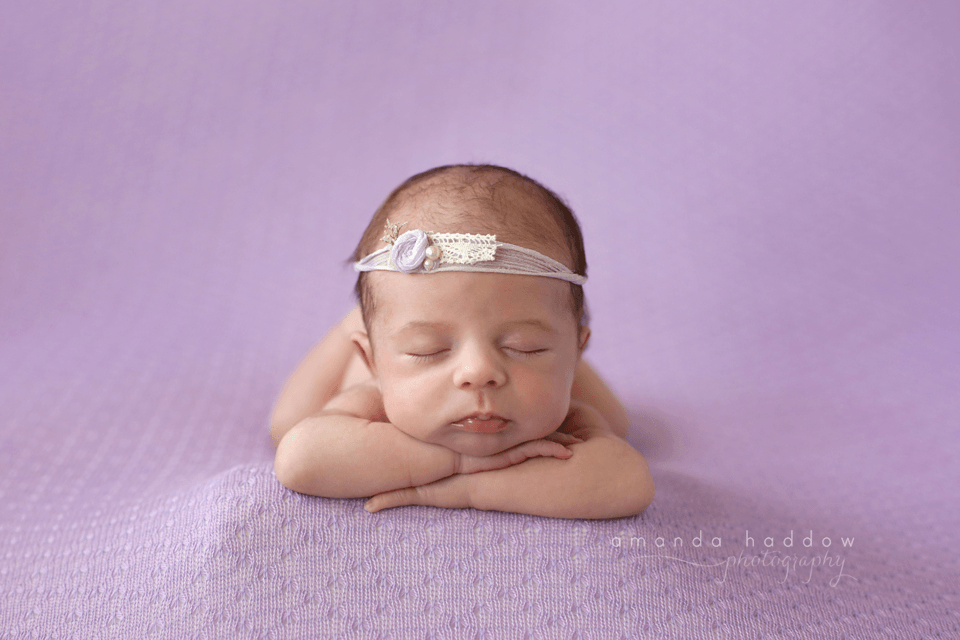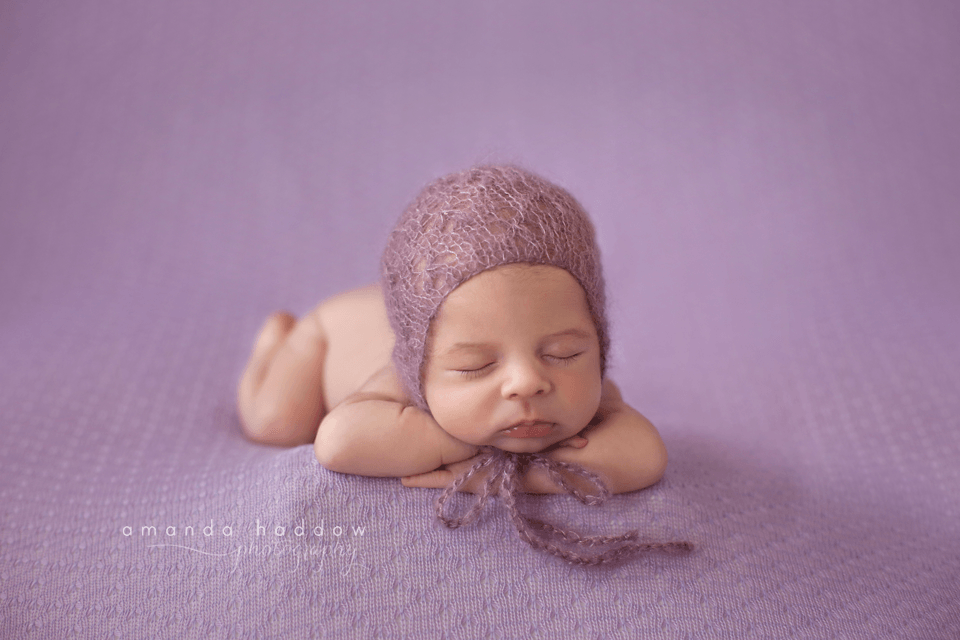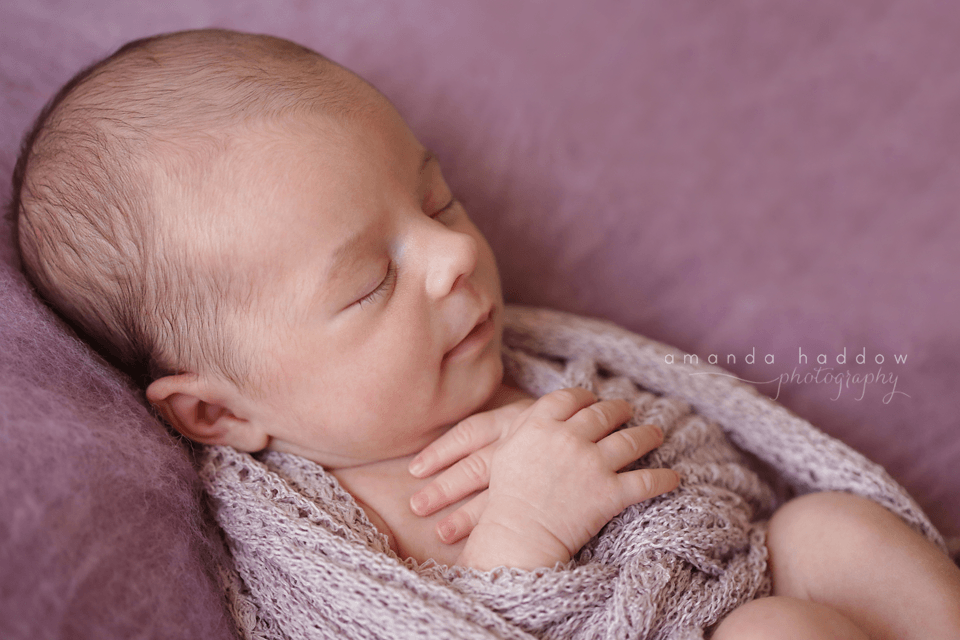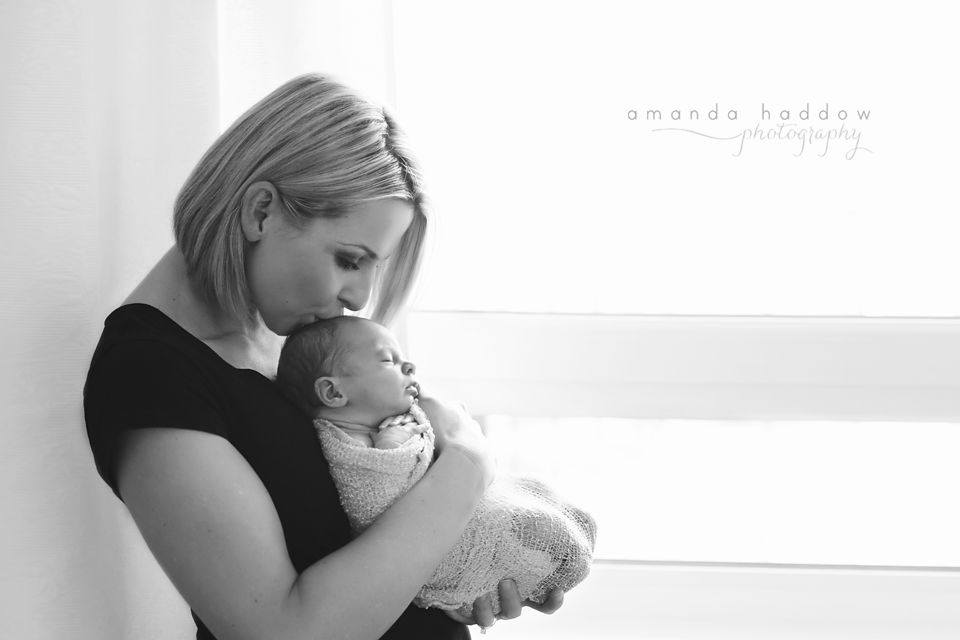 Thinking about booking your newborn baby photography session in Victoria BC? It's never too early! Newborn baby picture sessions take place within 5-12 days after baby's birth and my calendar fills up quickly. It is suggested that you book your newborn photographer at the beginning of your second trimester to guarantee room on their calendar around your baby's estimated due date.  I can't wait to take your precious baby's photos!
Please Share: on Twitter on Facebook on Google+