April 22, 2015
A short time ago I was approached by Dubai-based blogger Heidi. It is a blog "celebrating the UAE's smart, stylish mums which covers everything that is fun and beautiful about mothering" here. Absolutely. Heidi's posts are always interesting and they cover a wide range of topics which as a mum are not only informative but fun to read.
So when she contacted me, it was exciting to hear of her interest to observe a newborn baby photo session♥ She asked me to photograph her gorgeous friend's 6 day old baby girl, Mila. My assistant Clare and I headed off from Al Ain to Dubai and after getting a little lost on the way (Dubai has a way of doing that to you;) we got settled in.
Mila was a darling!! Wide awake at first she took everything in but over the course of the morning we persuaded her to sleep to catch some precious memories for her Mum & Dad:). We used creamy natural tones with a touch of pink which was lovely with her skin tone.
Enjoy Mila's session share here, and then pop over to Heidi's blog to read her write-up (sorry link no longer exists). Thanks for stopping by and do not hesitate to contact me for newborn pictures and baby photography information!!
Please note that as of Jun 2016 I have moved my newborn baby pictures and Maternity photography studio to Victoria BC in Canada.
~Amanda xo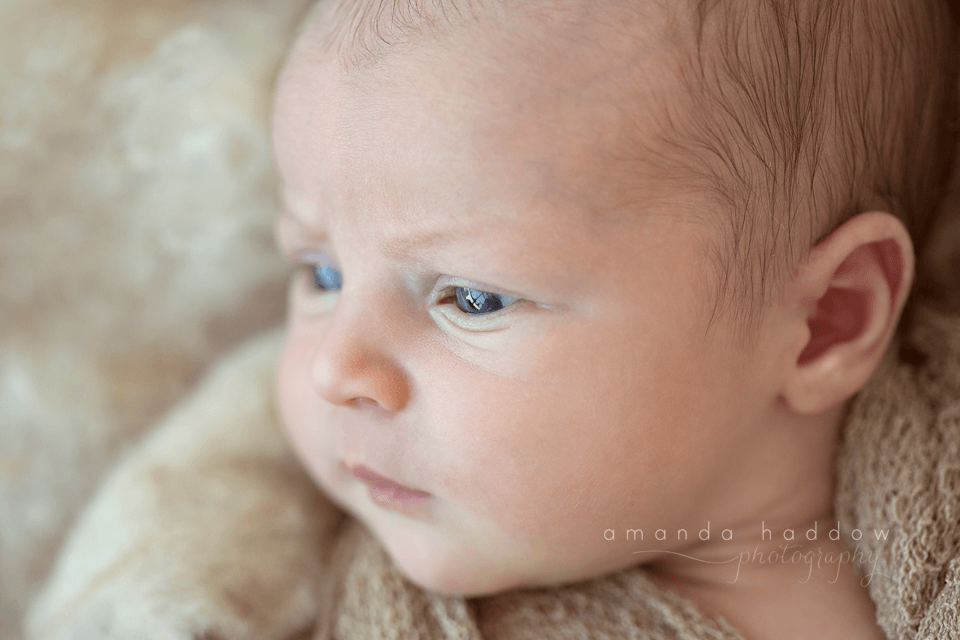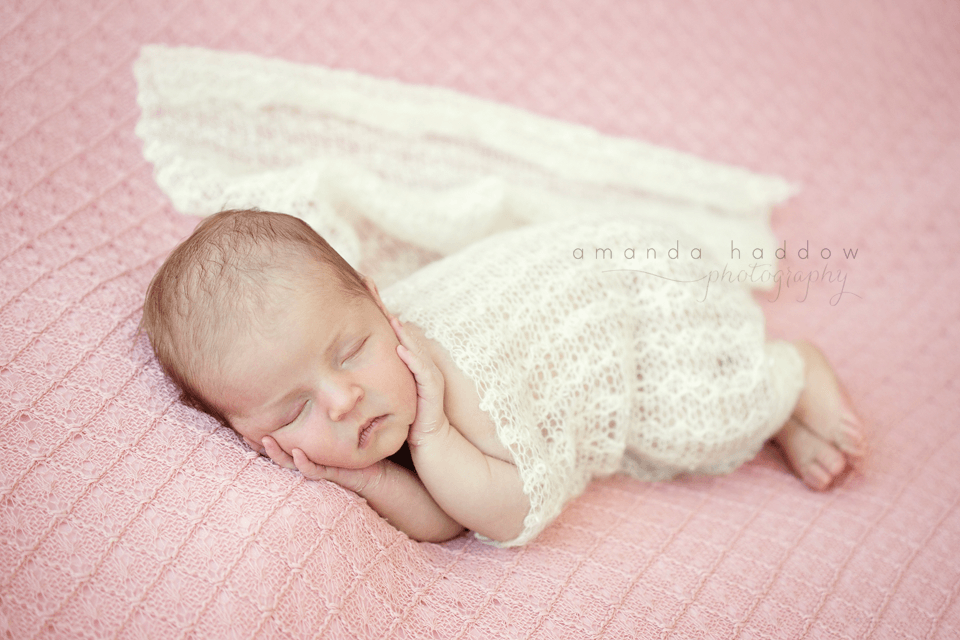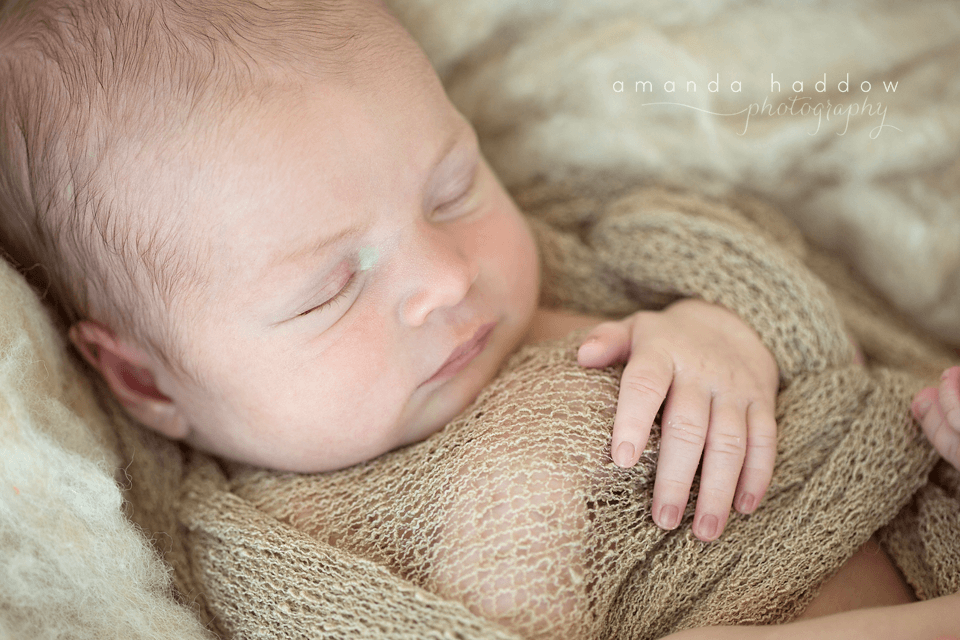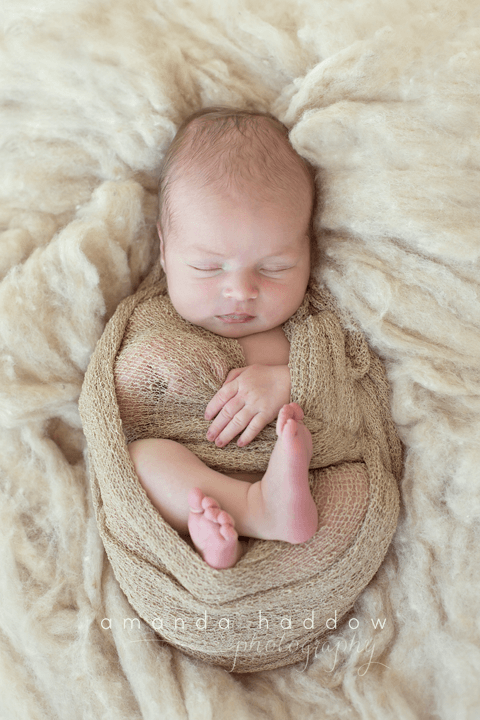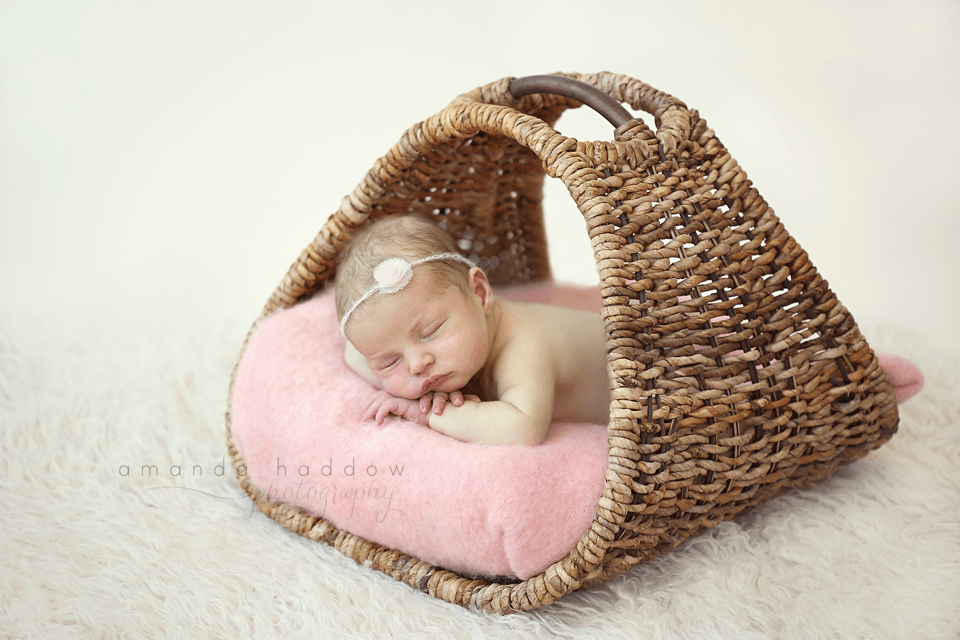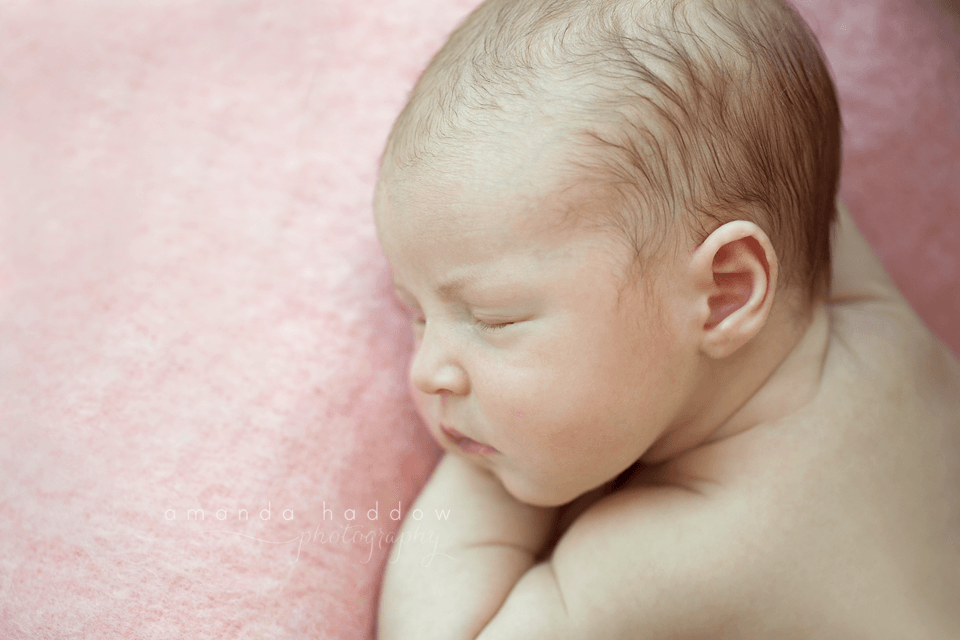 Thinking about booking your newborn baby photography session in Victoria BC? It's never too early! Newborn baby picture sessions take place within 5-12 days after baby's birth and my calendar fills up quickly. It is suggested that you book your newborn photographer at the beginning of your second trimester to guarantee room on their calendar around your baby's estimated due date.  I can't wait to take your precious baby's photos!
Please Share: on Twitter on Facebook on Google+