November 12, 2015
This session was very close to my heart as Mum & Dad are dear friends of ours <3 This little boy has long been wished for and we were so excited when he finally arrived!! He is the most adorable baby and was such a chilled little guy during our session! We were able to do props, beanbag poses and parent shots and he slept and slept!!
I love to have parents pick out a couple of their favourite colours before a session that tie into a nursery colour scheme or colours they might like to have on their walls. Baby David's nursery is mostly green so we wanted to pull that colour in as well as some blues. Earthy tones brought everything together.
Welcoming adorable baby David xo
Amanda Haddow Newborn Baby Photography and Pictures will be moving from Al Ain, UAE to Victoria, B.C. Canada in June 2016
Newborn Baby Photography Session – David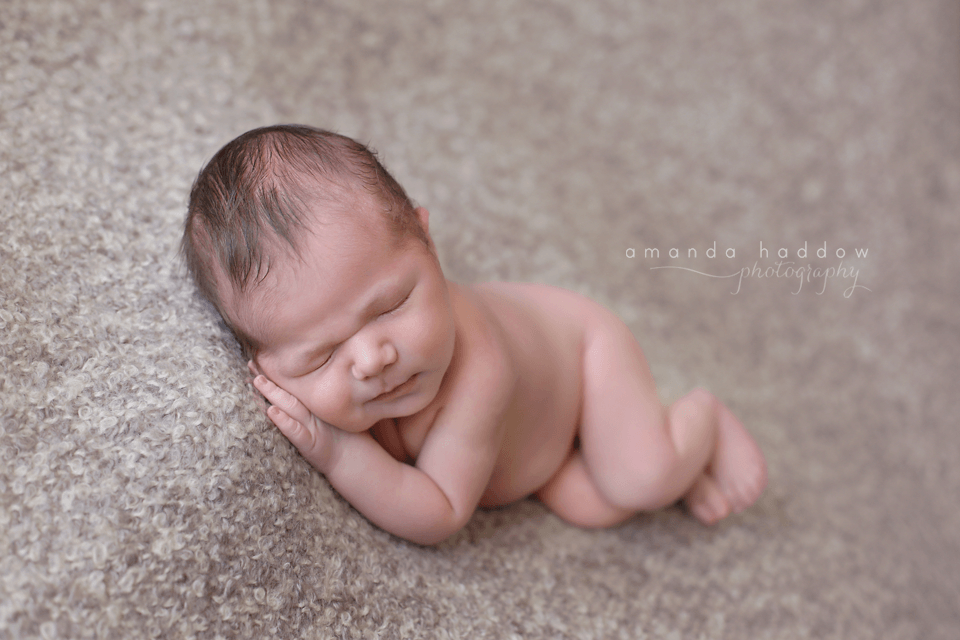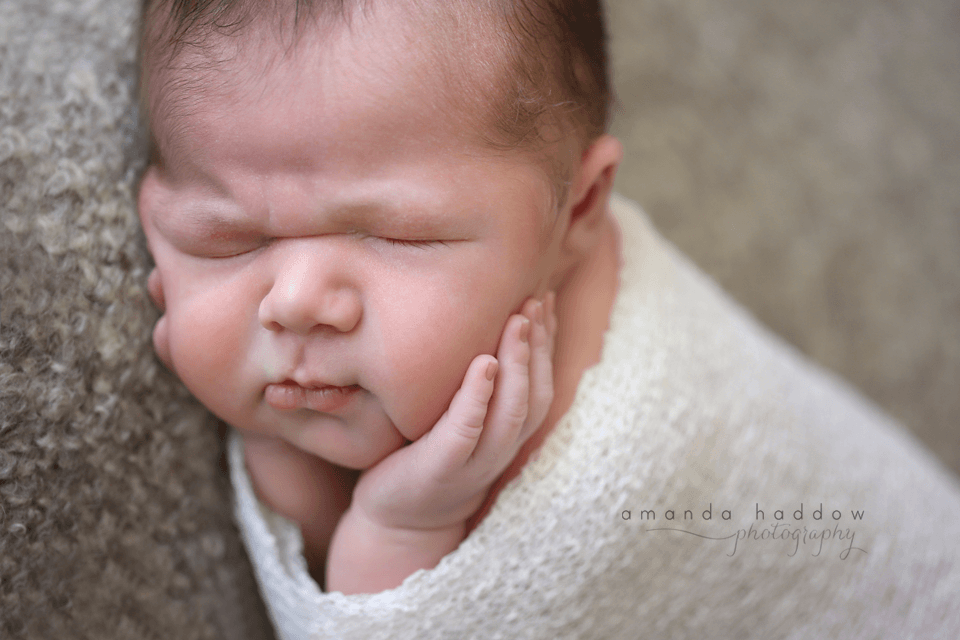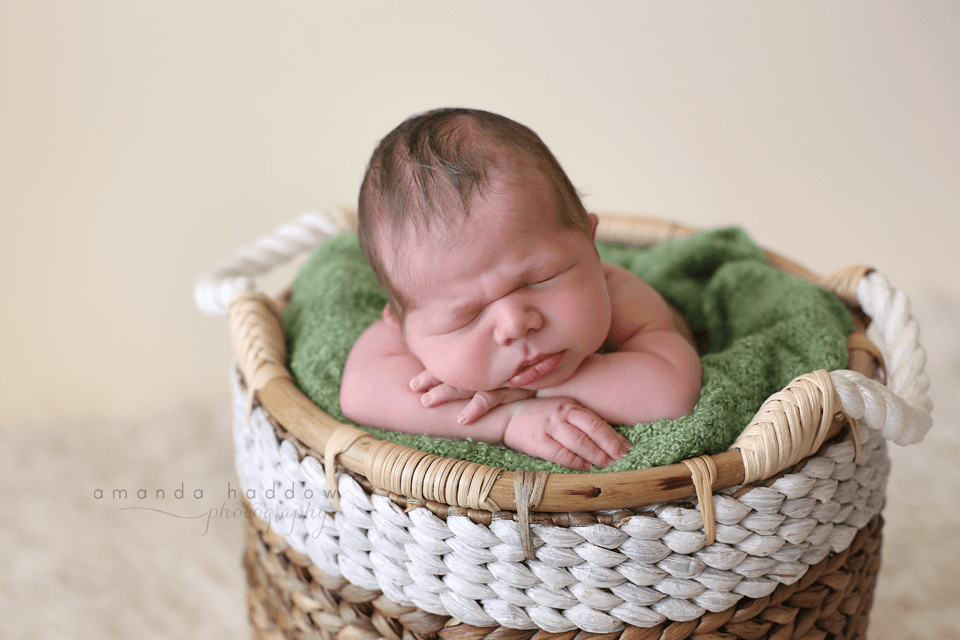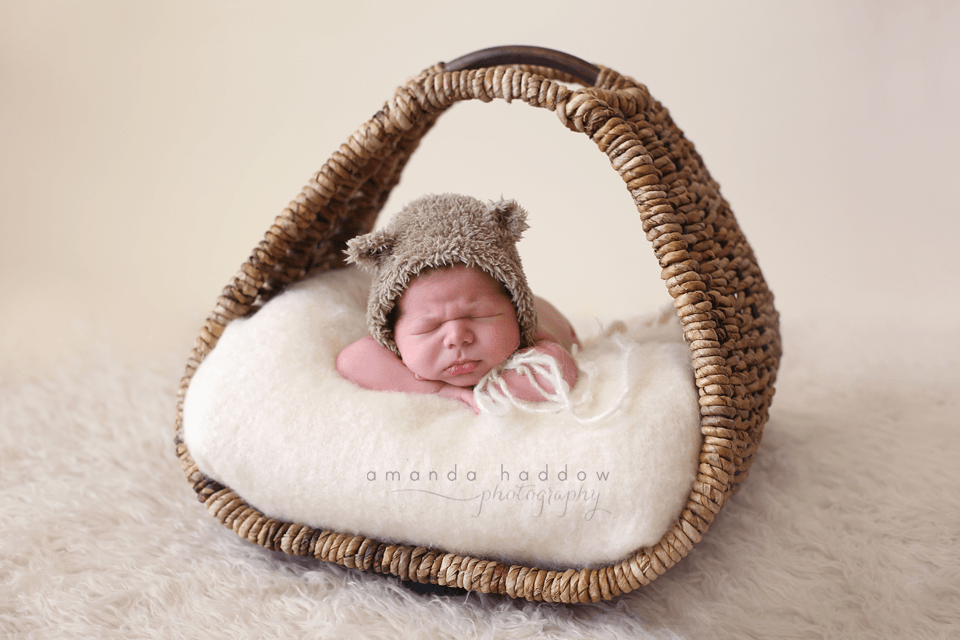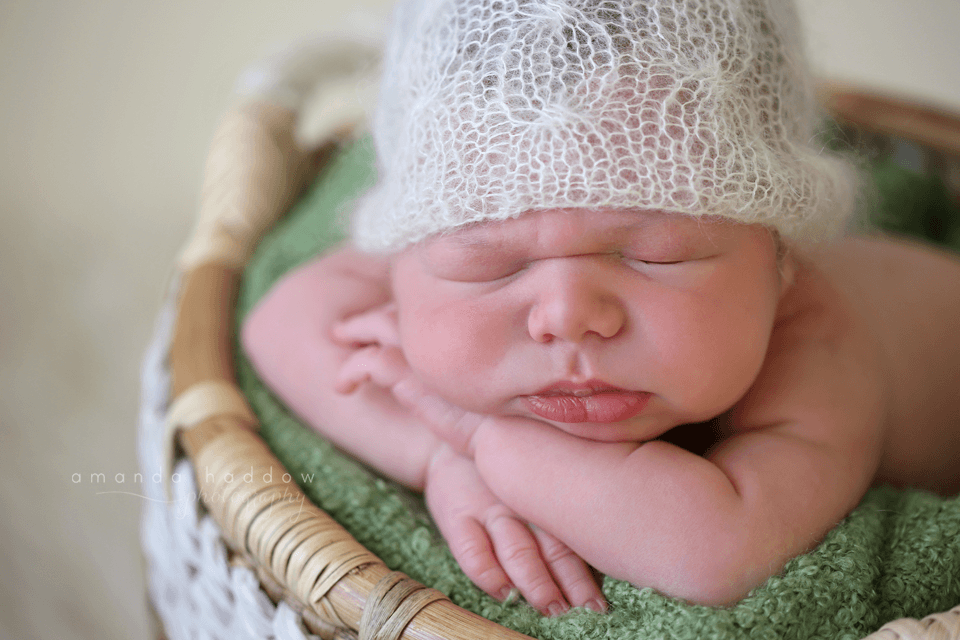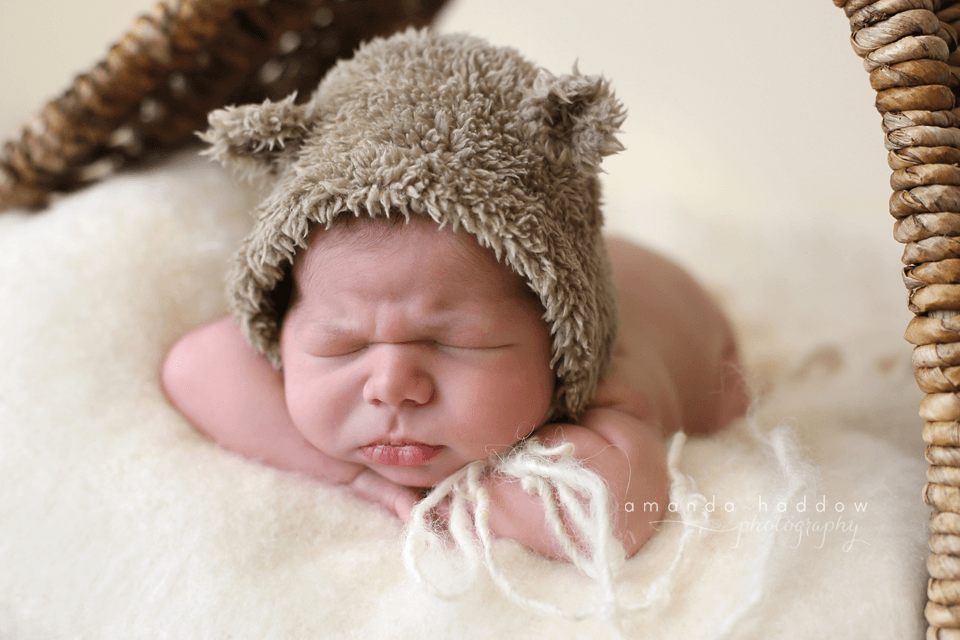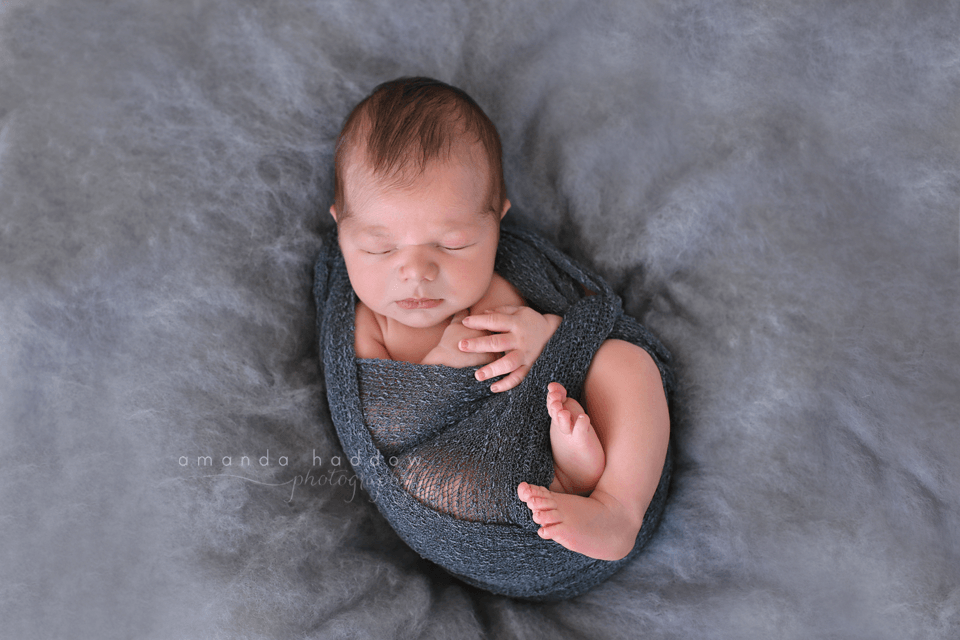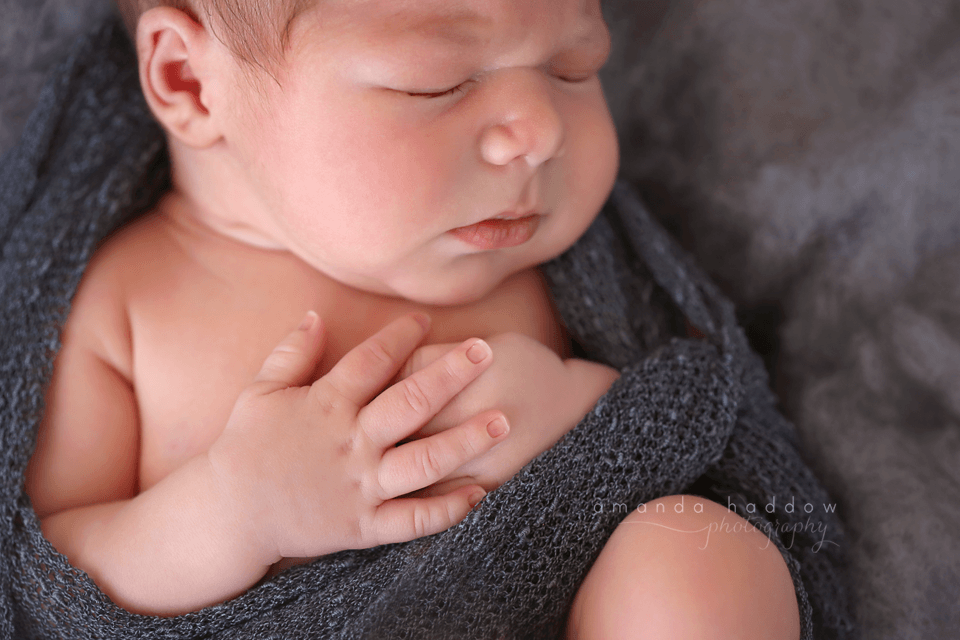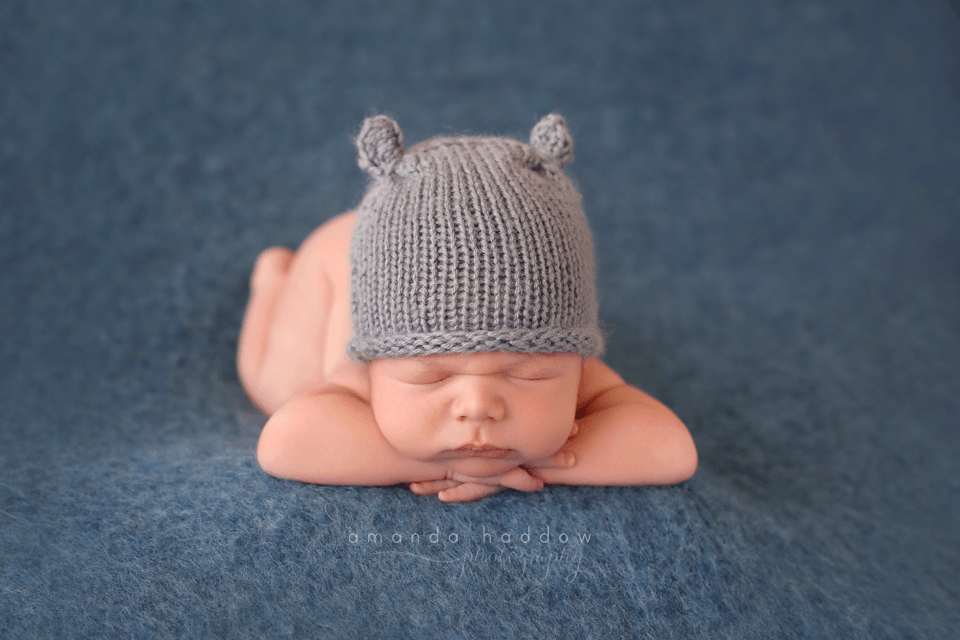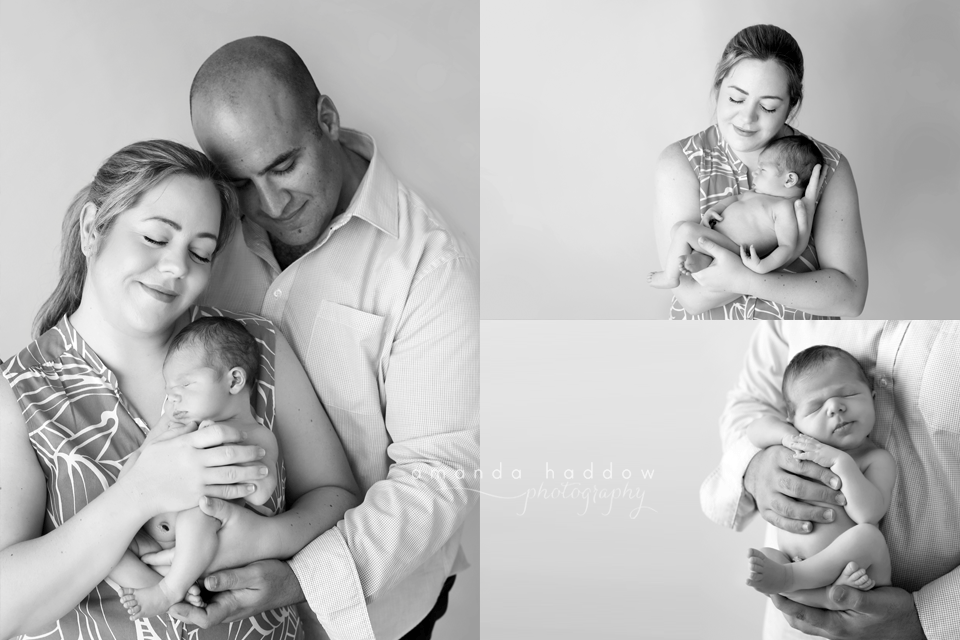 Thinking about booking your newborn baby photography session in Victoria BC? It's never too early! Newborn baby picture sessions take place within 5-12 days after baby's birth and my calendar fills up quickly. It is suggested that you book your newborn photographer at the beginning of your second trimester to guarantee room on their calendar around your baby's estimated due date.  I can't wait to take your precious baby's photos!
Please Share: on Twitter on Facebook on Google+