January 12, 2016
After a long and wonderful holiday season traveling and photographing my very own family in Namibia, Africa (was fun to take just a little break from baby photos;), I am catching up on some newborn blogging!! A lovely way to start back to the world of blog posts is with this sweet baby girl. She was so good for us and we were able to use a few different props and my new grey blanket! Simply adorable! Pinks, grey and creams are such a pretty combination for a baby girl's newborn photography session, don't you think? What are your favourite colour combinations for girls??
Introducing baby Avery and her very proud mama and daddy xo
Amanda Haddow Photography will be moving from Al Ain, UAE to Victoria, B.C. Canada in June 2016 ~specializing in newborn photography~
Newborn baby photography session – Avery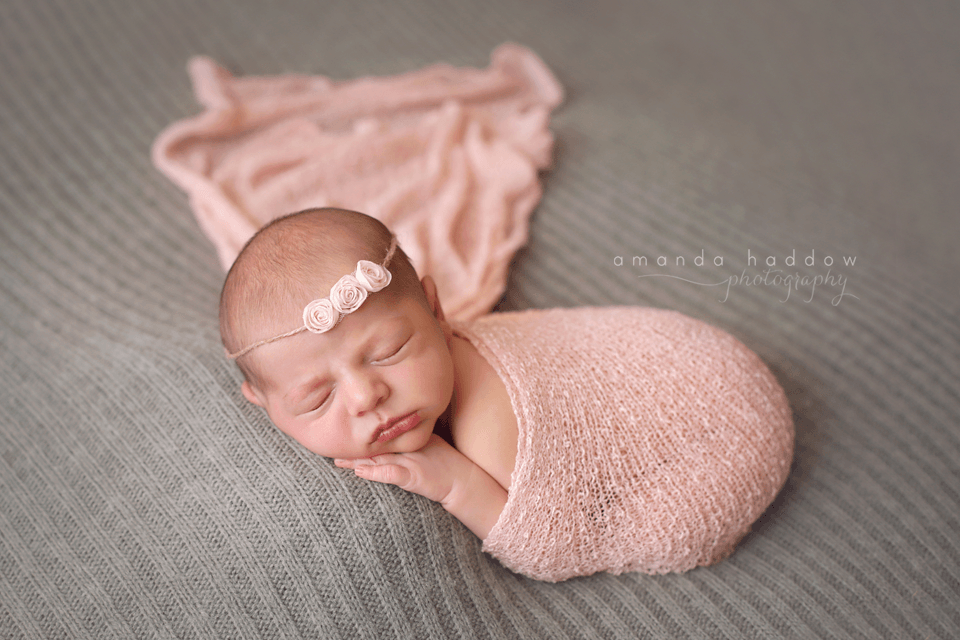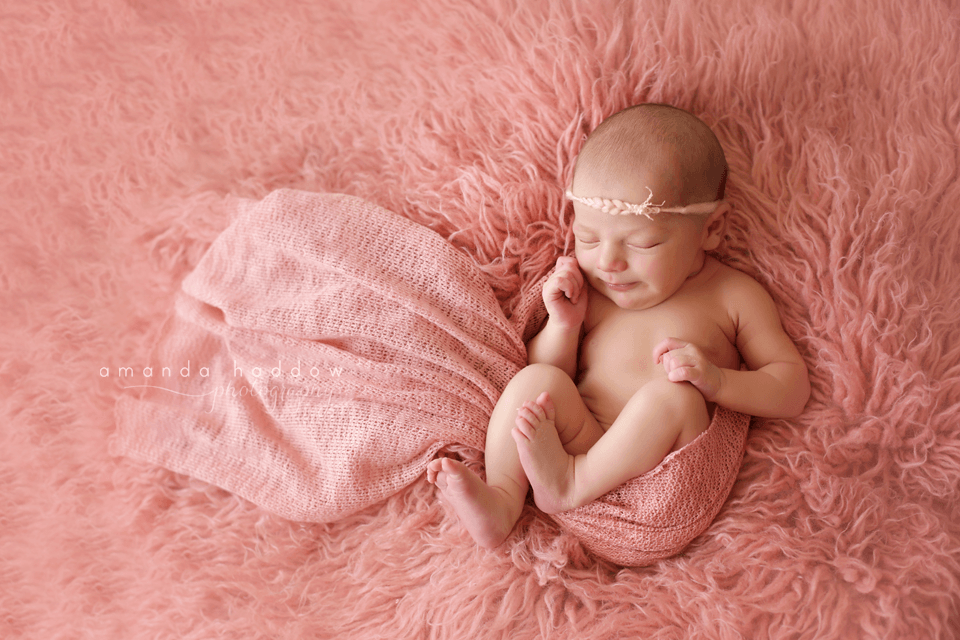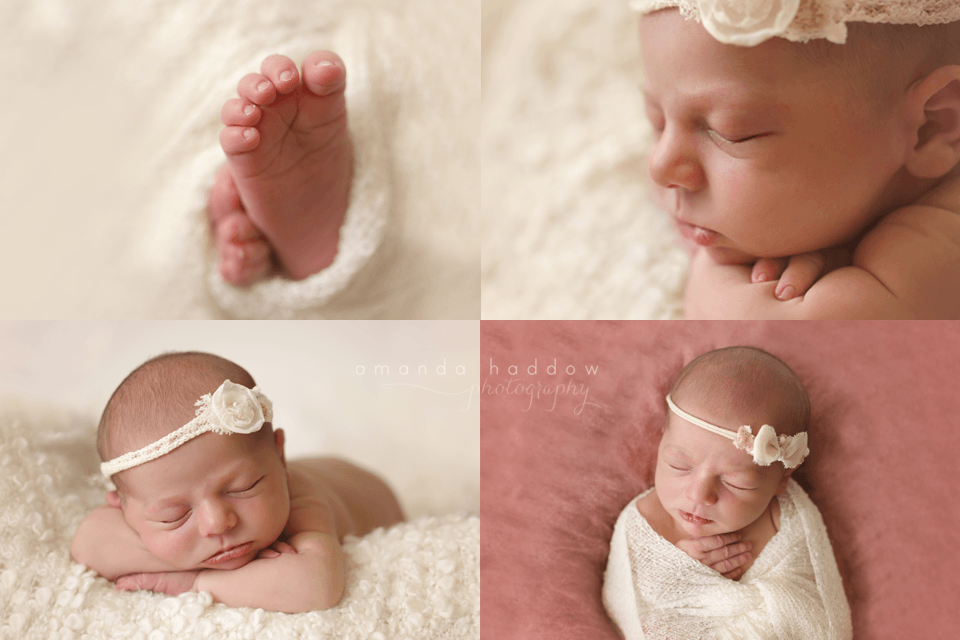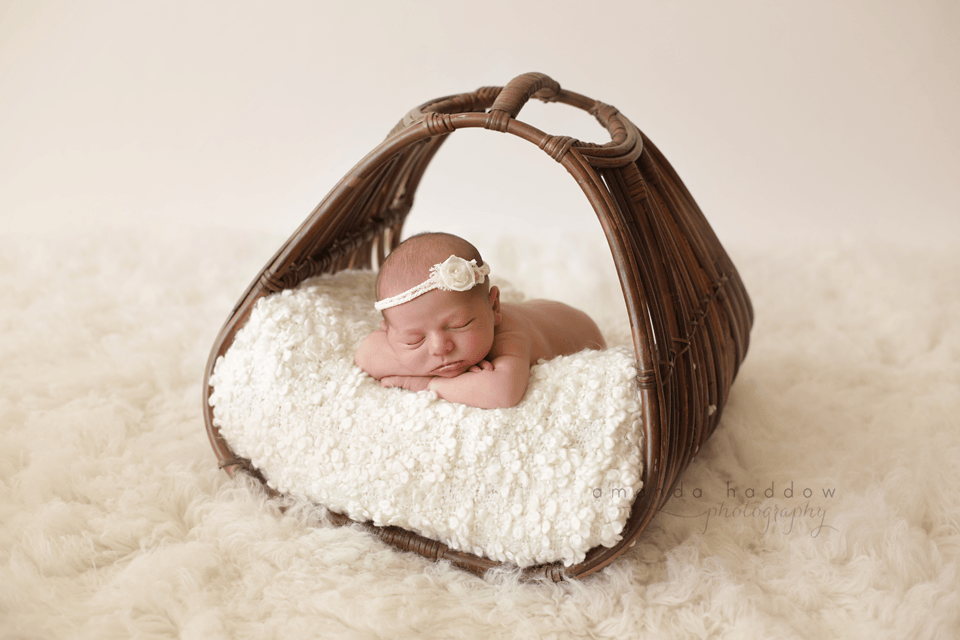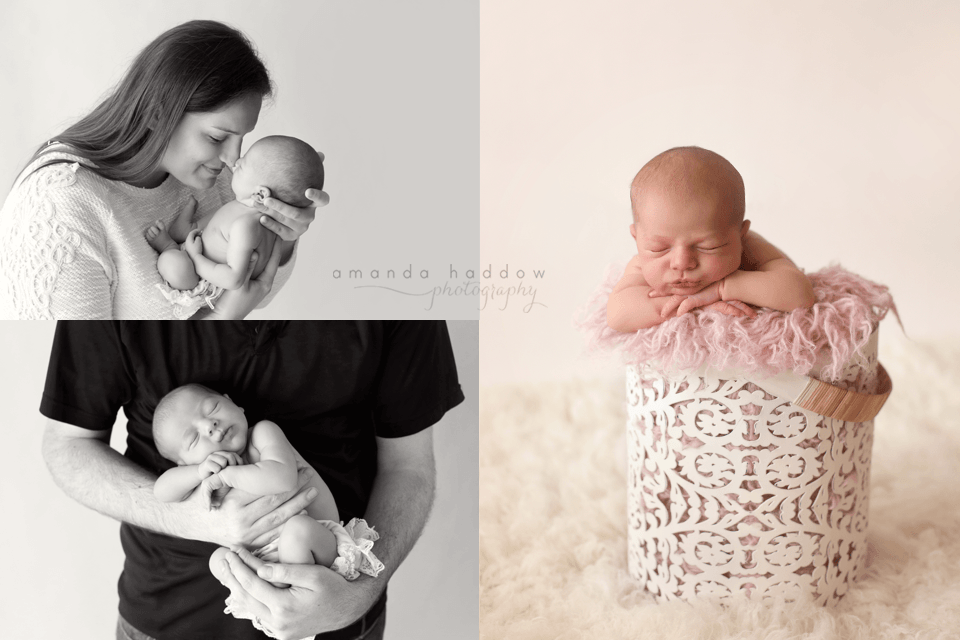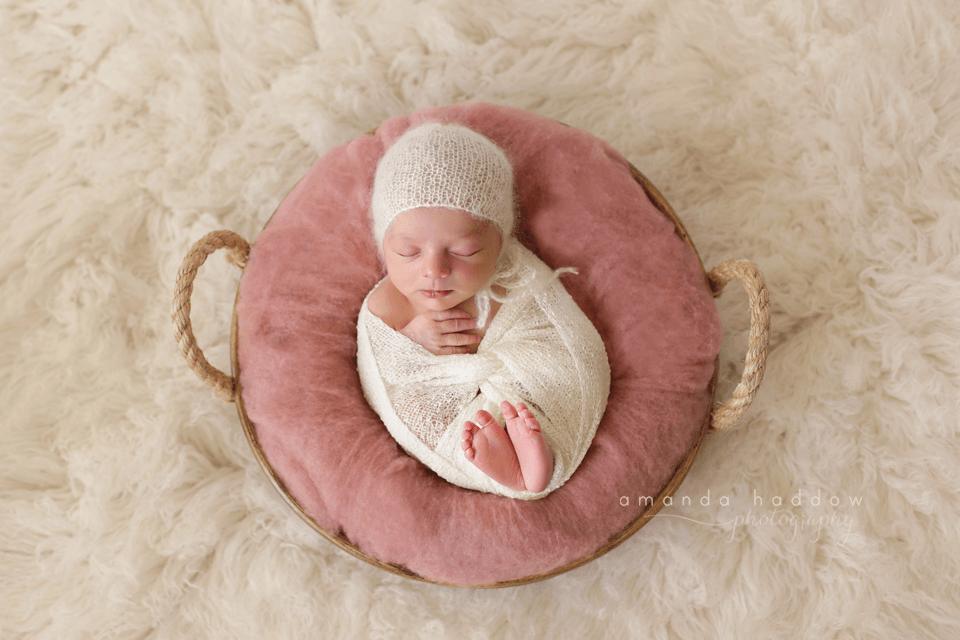 Thinking about booking your newborn baby photography session in Victoria BC? It's never too early! Newborn baby picture sessions take place within 5-12 days after baby's birth and my calendar fills up quickly. It is suggested that you book your newborn photographer at the beginning of your second trimester to guarantee room on their calendar around your baby's estimated due date.  I can't wait to take your precious baby's photos!
Amanda Haddow Newborn Baby Photography and Pictures will be moving from Al Ain, UAE to Victoria, B.C. Canada in June 2016
Please Share: on Twitter on Facebook on Google+