Family Lifestyle – Studio Portrait Photography Victoria BC
Family photography with Amanda focuses on the love and connection between your family members. Within each session a number of semi-posed images will be created and also many lifestyle images will be taken documenting real moments. Family Lifestyle and Studio Portrait Photography in Victoria BC by Amanda Haddow produces timeless and classic photos that will be cherished for years to come. Our Family photo services complement our maternity photography newborn baby and first year children portrait services.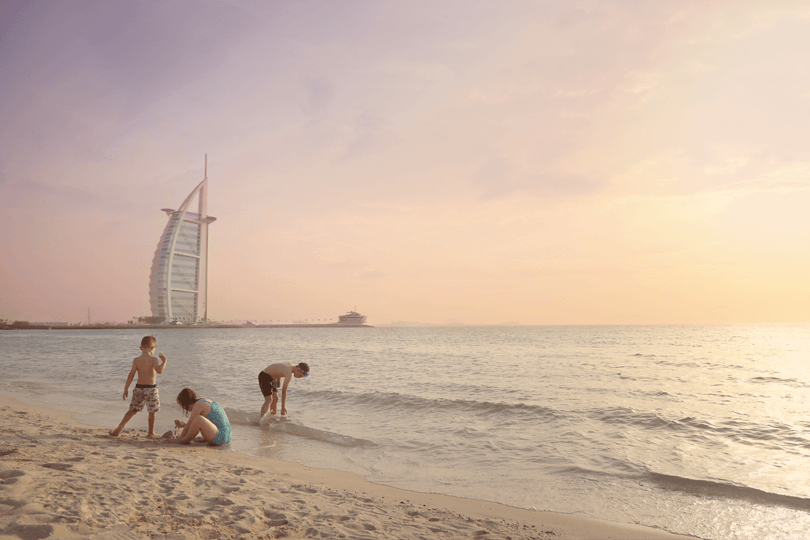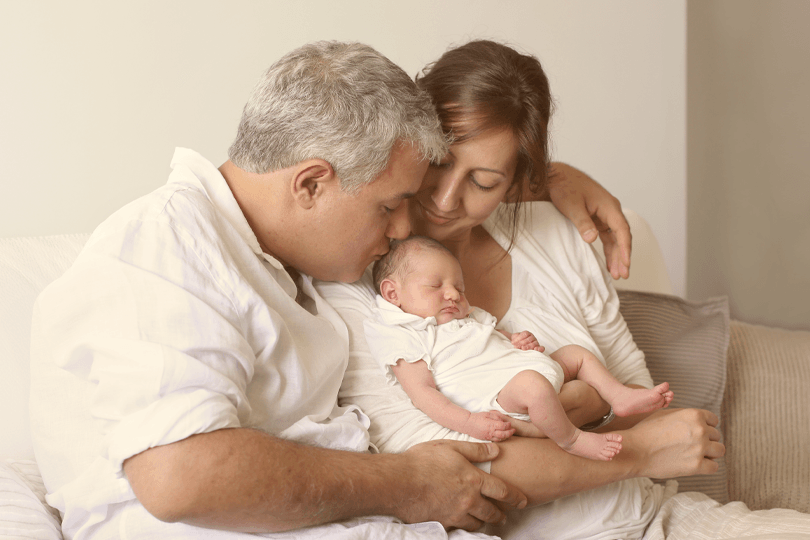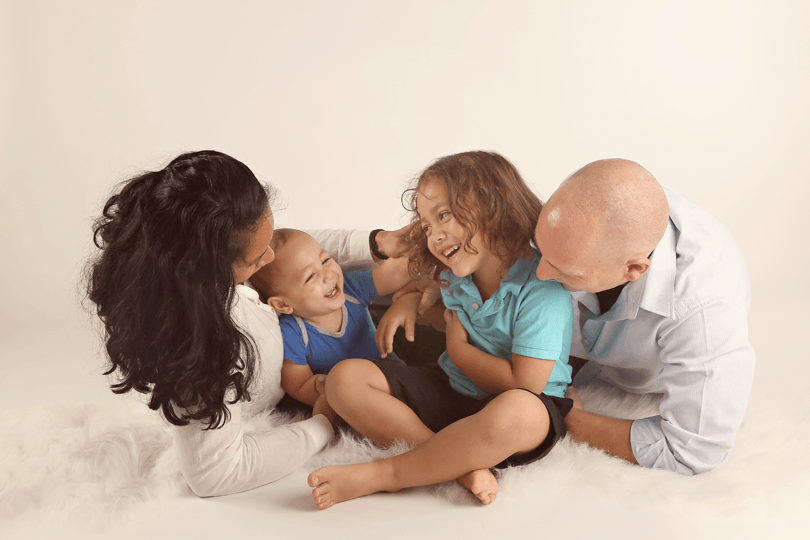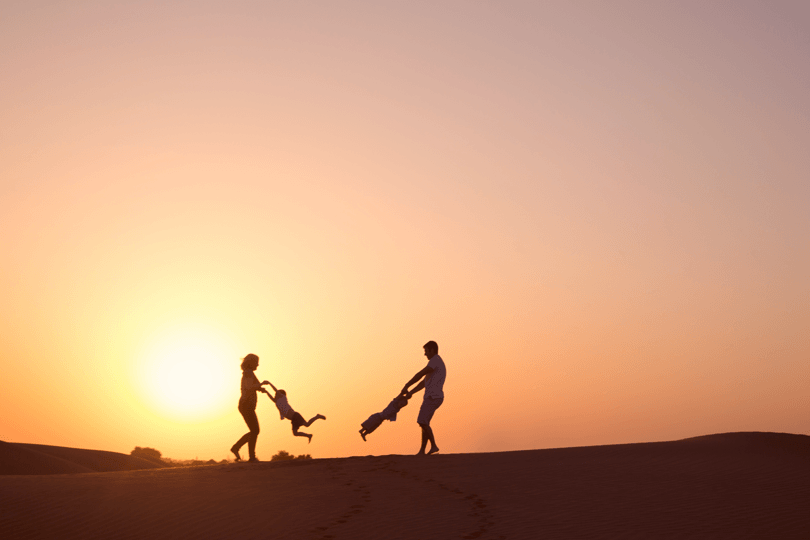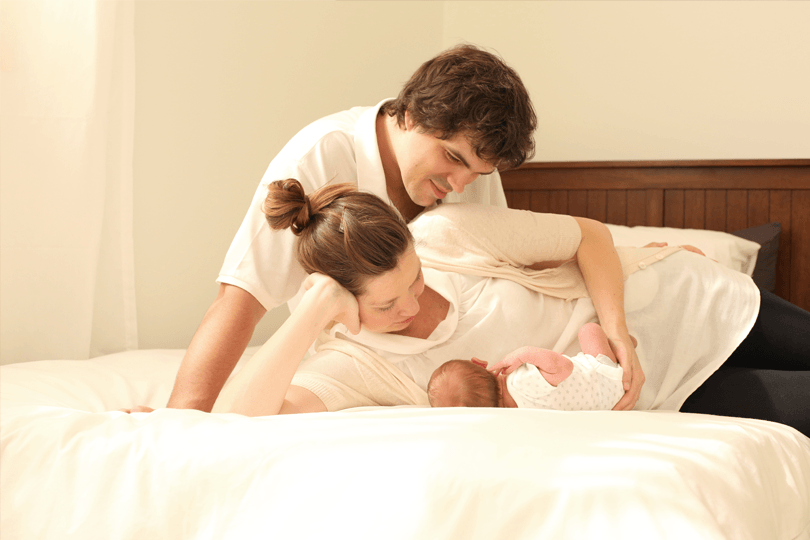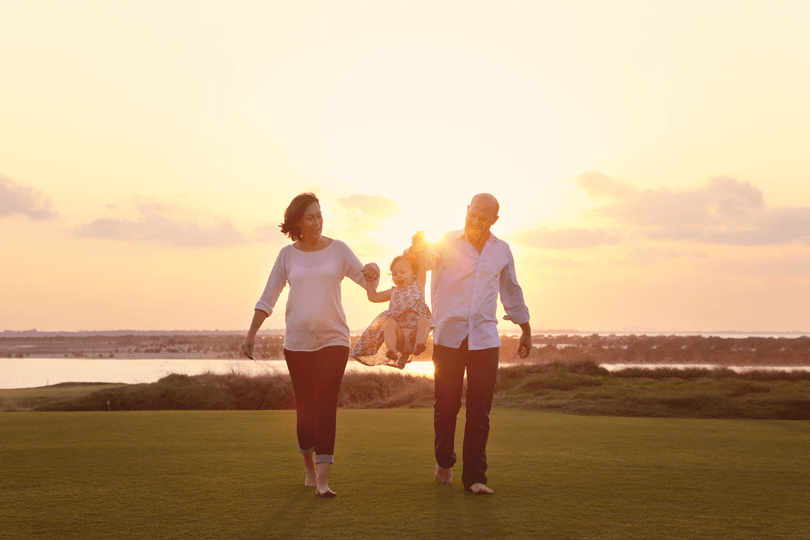 Family Lifestyle and Portrait Photography in Victoria BC by Amanda Haddow
I believe there is beauty in all of those little in-between bits…  20 years from now, you may not remember all the cute and silly things your kids did. The way they tugged at your dress or whispered in your ear. The shy moments, the outspoken moments, the giggles and sometimes the tears. All of the real moments that make up family life. They're all about fun, laughter, smiles, games and cuddles because no matter how messy, loud, and chaotic your family life gets, it's authenticity is what makes it yours. That is a beautiful thing. Whether you choose an indoor studio session or an outdoor on-location session at the beach, at the park or in a forested area, Amanda will make sure that your family portraits capture the essence of your whole family unit…to be remembered and cherished.
In this family lifestyle portrait photography session:
we do fun
we do hugs
we do real
we do happy
we do laughter
we do silly
we do love
we do family!!!
Contact Amanda to book your Family Photographs today!
Amanda Haddow Photography takes family and lifestyle portraits in the studio and on location in Victoria BC and various locations around Vancouver Island.