January 21, 2015
This is my very first official blog post….ever!!! Not sure why I've shied away from blogging for so long, but in the world of photography it seems like a pretty important thing to start. So as part of my New Year "improvements" this is the first of many posts to come;). Very excited to introduce you to my newly renovated website. A huge shout out to my awesome husband, who turned these website dreams into reality!!
Ideally newborns come into the studio when they are between 4-10 days old. These sessions are often up to 3 hours long. My assistant Clare is always next to baby making sure that he or she is safe and comfortable at all times. Photographing babies at this age helps us capture those sleepy, curly little poses that only newborns can do so beautifully. Precious moments frozen in time when baby is tiny. Soft feathery hair, flaky skin and gorgeous little fingers and toes. To me a newborn is perfection.
Without further ado, here is this gorgeous little boy who came into the studio before the holiday break. I have photographed this family before and it is always lovely to see them and watch their family grow.
Thank-you for stopping by!
~Amanda
Comments on the blog post are greatly appreciated♥
~I photograph maternity, newborn, children & families in Victoria BC and would love to hear from you! To book your session with amandahaddowphotography please contact  here~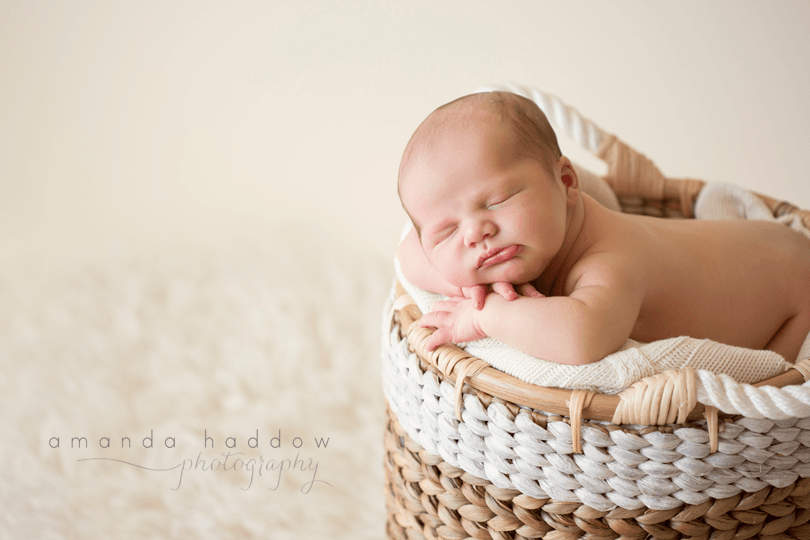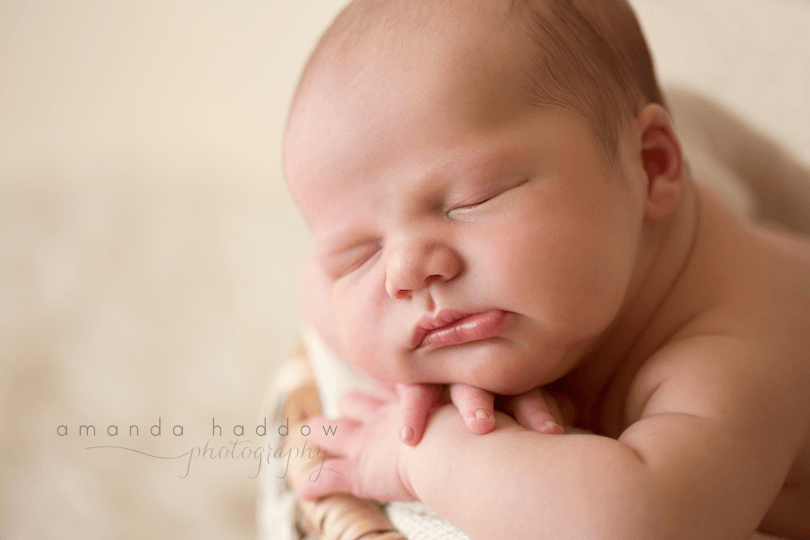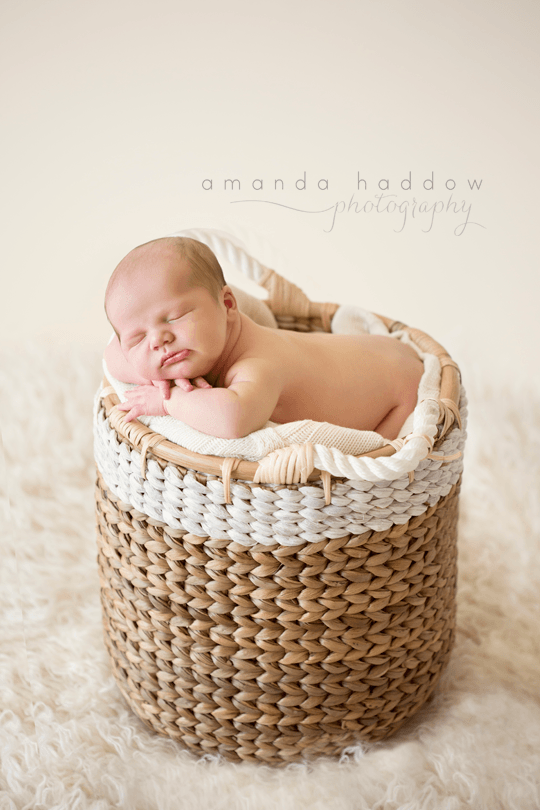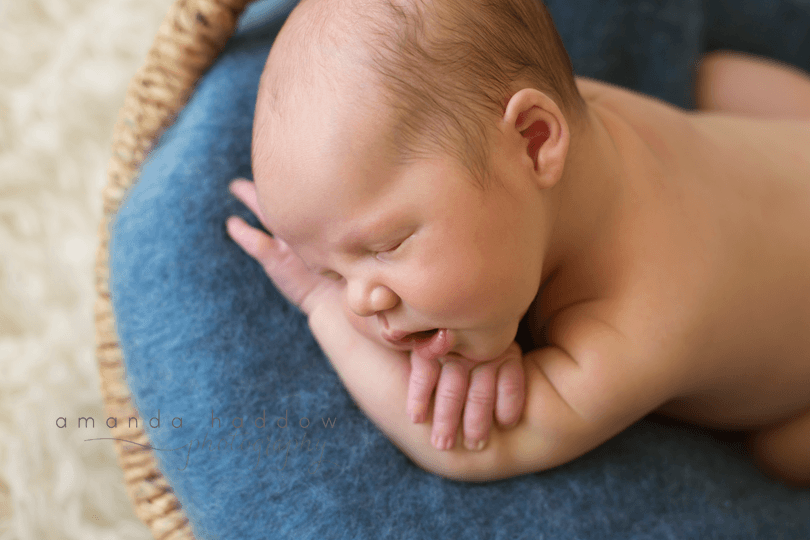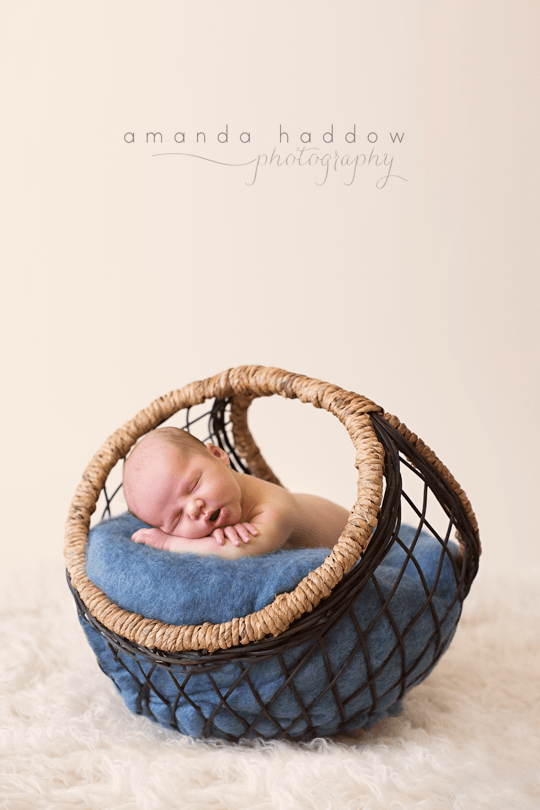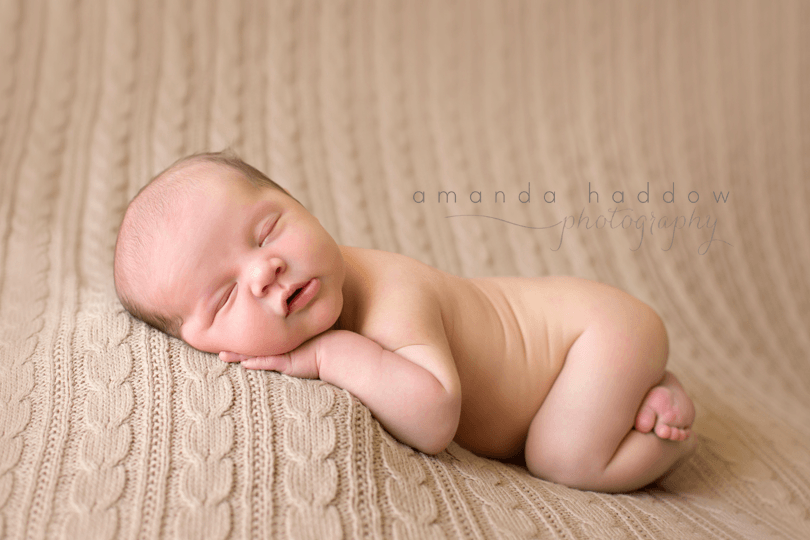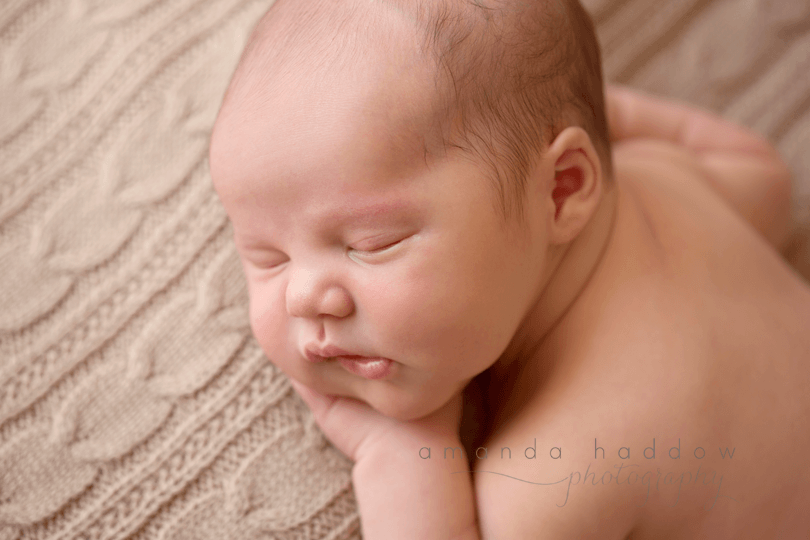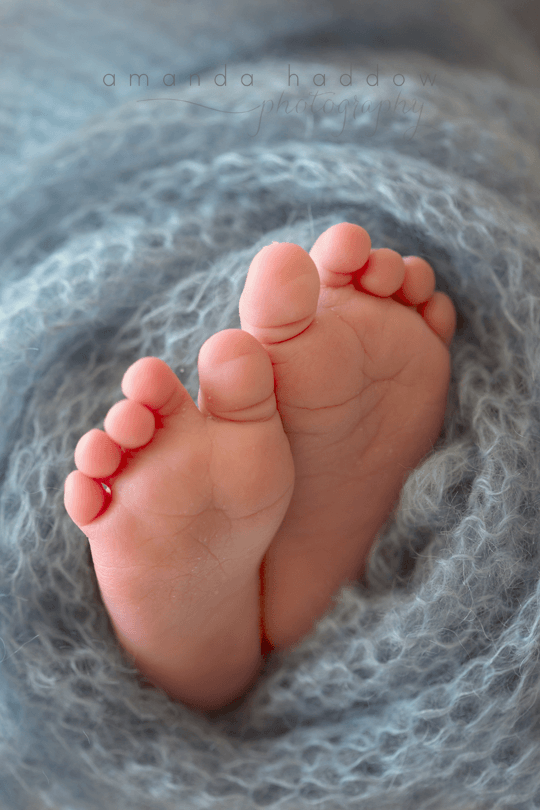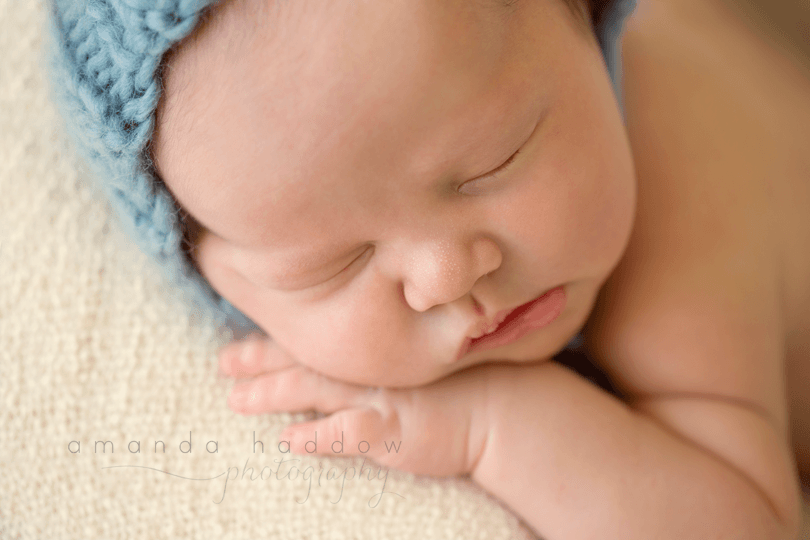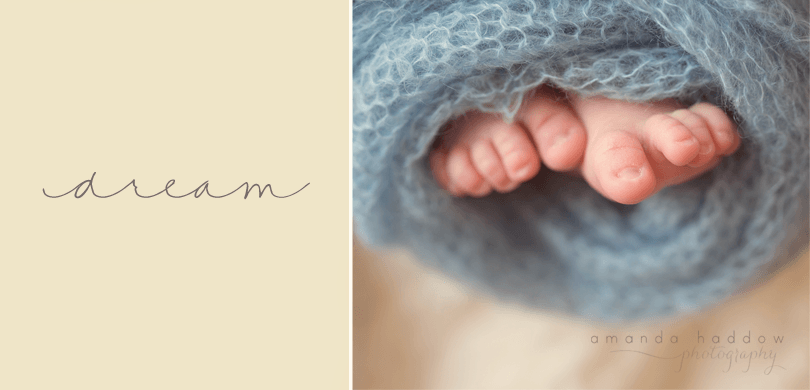 Please Share: on Twitter on Facebook on Google+